Murders, rapes & knife crime rise by double digits, official data reveals
Published time: 19 Jul, 2018 10:07
Edited time: 20 Jul, 2018 09:21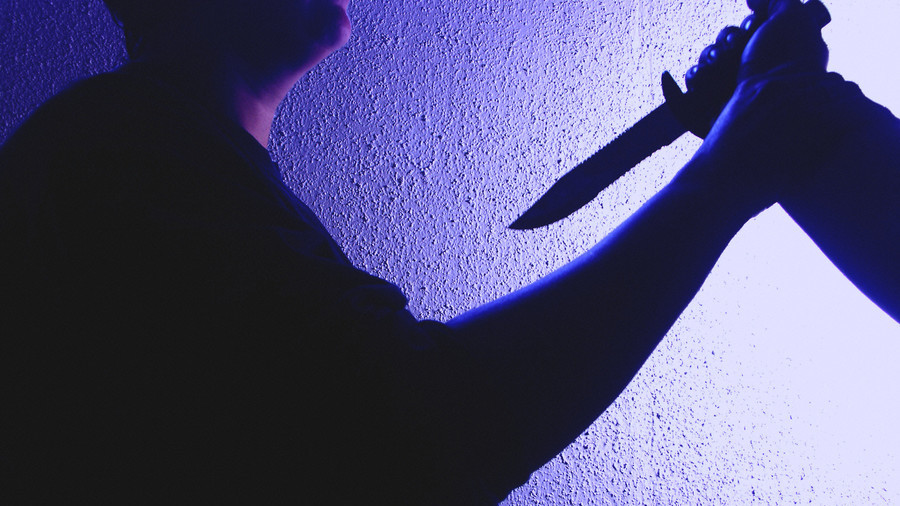 Murder, knife crime and gun violence continue to rise in England and Wales, official data reveals. Offences involving knives or sharp instruments rose by 16 percent according to police-recorded crimes. Murders rose by 12 percent.
The Office for National Statistics (ONS), which examined police-recorded crime, detailed the fourth consecutive year that the murder rate has risen, with 701 cases in the year ending March 2018 – a 12-percent rise accounting for 74 cases.
Over the same time period covering the first three months of 2018, which saw a surge in violent crime in London, 40,147 knife crime offences were recorded by police. Gun offences rose less dramatically, with the ONS recording a two-percent increase to 6,492 incidents.
Robberies recorded by police also increased by 30 percent, while 31 percent more rapes were investigated and 21 percent more other sexual offences, in part due to the rise in sexual offences against children.
The ONS' Caroline Youell said: "Most people don't experience crime. Today's figures show a fairly stable picture in England and Wales for most crime types. It is too early to say if this is a change to the long-term declining trend.
"There have been increases in some lower-volume 'high-harm' offences such as homicide and knife crime, consistent with rises over the past three years. However, the latest rise in gun crime is much smaller than previously seen.
"We have also seen continued increases in some theft offences such as vehicle-related theft and burglary, while computer viruses have fallen."
Figures released by the Home Office indicate that police officers are at the lowest number since comparable records began in 1996, falling from 123,142 year to 122,404 officers.
Ahead of her resignation from the position, then Home Secretary Amber Rudd launched a serious violent crime strategy to deal with the crime rise.
If you like this story, share it with a friend!