Blockchain tech and cryptocurrencies to flourish in UK, report states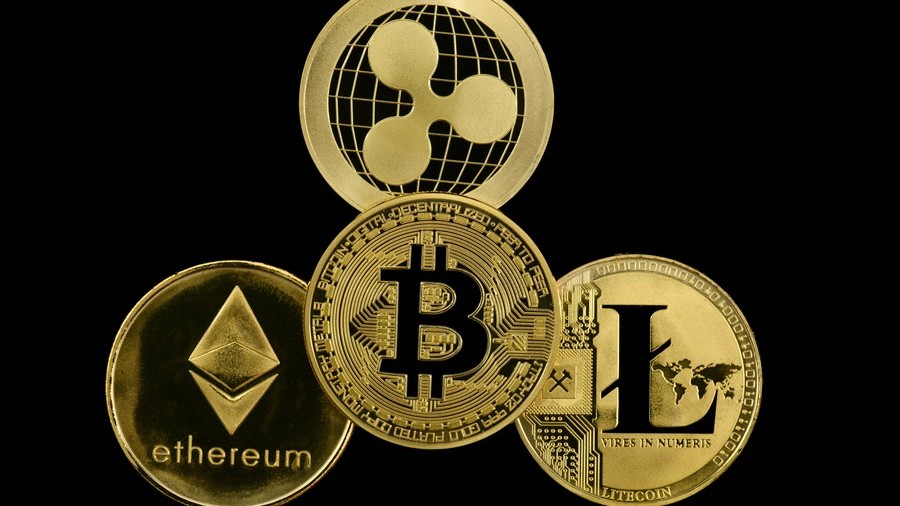 Britain could become the leading nation for developing cryptocurrencies and blockchain technologies, according to a new report undertaken in coordination with an all-party parliamentary group.
The UK has the necessary resources as well as will from the government and industry to become a leader in the technology by 2022, according to analysis by the DAG Global, Big Innovation Centre and Deep Knowledge Analytics.
The chief executive of DAG Global, Sean Kiernan, told the Guardian that the crypto economy, which uses blockchain technology, will be increasingly used in favour of the traditional financial system.
"The UK is a major global financial hub and in recent years has become a fintech leader as well. At the same time, it is starting to demonstrate significant potential to become a leader in blockchain technologies and the crypto economy.
"The gap between the two worlds of traditional finance and crypto economy remains, but in the coming years we can expect this to lessen and eventually disappear."
Blockchain is a growing list of digital records, called blocks, which are linked using secure communications. A publicly-readable blockchain is the backbone for cryptocurrencies like Bitcoin, while the technology is increasingly also used for transactions, contracts and agreements.
The authors of the report, which was carried out in collaboration with an all-party parliamentary group on blockchain, took into account the significant investments in British blockchain companies which include around £500m ($662m) in 2017-18.
"Blockchain has been recognised by the UK parliament as a very important and disruptive technology, and it has shown commitment to support the accelerated development of the digital economy via a variety of government initiatives," said Birgitte Andersen, chief executive of the Big Innovation Centre.
"We are still at the early stages of the blockchain industry's development and the huge impact it undoubtedly will have in Britain and globally."
As well as finance, blockchain tech is also expected to cause severe economic disruption to areas such as healthcare, real estate, and the legal industry.
If you like this story, share it with a friend!