UK bitcoin traders focus of US probe into manipulation of cryptocurrency prices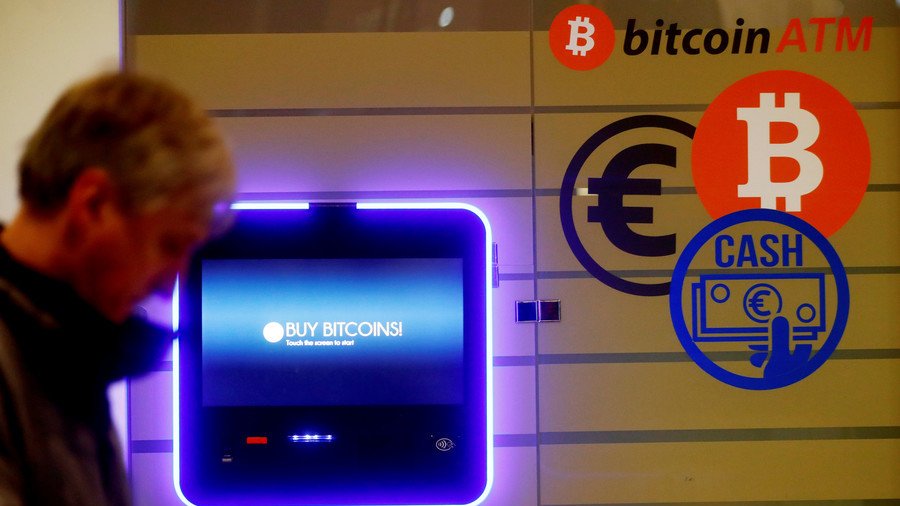 US justice officials are investigating UK bitcoin traders as part of their inquiry into the manipulation of cryptocurrency prices.
Officials are examining the trading of cryptocurrencies such as bitcoin in the US, UK and other countries, with one source reportedly telling the Times, "the investigation can't have borders because the internet doesn't have borders. They're looking everywhere, at everything, and Britain is a massive market for crypto."
Cryptocurrency is a type of digital money, designed to be secure and, in some circumstances, pseudo-anonymous. Bitcoin is the most widely recognized and seen as the first decentralized cryptocurrency when it was launched in 2009. Satoshi Nakamoto was name adopted by an unknown person or people who developed it and authored the white paper.
Decentralized cryptocurrency technology enables customers to make secure payments and store assets without using banks. Its popularity rocketed in 2017, with bitcoin's price increasing from $960 in January to a peak of almost $20,000 in December, reports the Times.
Officials are said to be investigating two tactics used in the digital currency market. The first is known as "spoofing". This apparently involves overloading the market with buy or sell orders artificially to send prices up or down and then cancelling the orders after profiting from the price change.
Another tactic is supposedly "washing", whereby a network of individuals and groups trade with each other, to give the impression that there is demand in the market for a particular type of digital currency.
Research suggests that about 1,000 people hold 40 percent of all bitcoin, giving these individuals the power to effect the market if they choose. It is thought many of these investors have known each other since the bitcoin cryptocurrency was first launched.
READ MORE: Bitcoin miners are using as much energy as Ireland - study
Claims about price manipulation in digital currency have been circulating for years, but to date, there has been little concrete evidence that trading conspiracies exist.
Celebrities such as Paris Hilton, Floyd Mayweather and Jamie Foxx were some of the early famous investors in bitcoin, according to US business news outlet CNBC.
Think your friends would be interested? Share this story!
You can share this story on social media: