Bank of England calls for cryptocurrency crackdown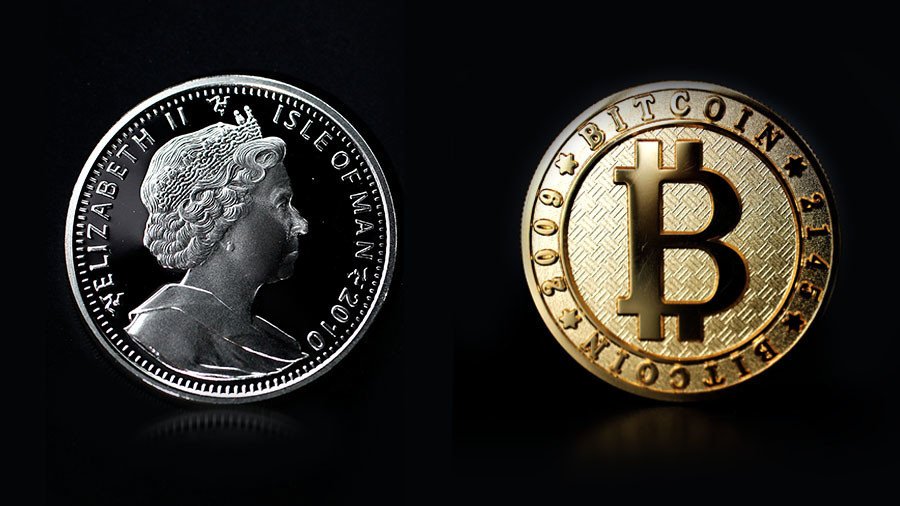 Digital currencies are failing as a means of exchange and demonstrate all the signs of a classic bubble, according Bank of England (BoE) Governor Mark Carney, who called for tighter regulation.
"Cryptocurrencies act as money, at best, only for some people and to a limited extent, and even then only in parallel with the traditional currencies of the users. The short answer is they are failing," he said in a speech at a Scottish student economics conference.
The BoE chief didn't call for a complete ban of virtual currencies such as bitcoin, but warned of potential risks connected to digital assets. According to Carney, digital currencies should be regulated to protect consumers and stop their use for illegal activities.
"At present, crypto-assets raise a host of issues around consumer and investor protection, market integrity, money laundering, terrorism financing, tax evasion, and the circumvention of capital controls and international sanctions," the governor said.
Carney, who also heads the Financial Stability Board, an international financial regulator, also warned individual investors over major risks in connection with trading the virtual assets. At the same time, the BoE chief said that cryptocurrencies had posed little financial stability risk to the UK so far, as major banks had limited operations with them.
"Many cryptocurrencies have exhibited the classic hallmarks of bubbles including new paradigm justifications, broadening retail enthusiasm and extrapolative price expectations reliant in part on finding the greater fool," he said.
Carney has joined a growing chorus of critics, urging for more control of the technology after the boom of new digital currencies created more than $438 billion in paper wealth since March 2, 2017, according to crypto research website CryptoMarketCap.com. His comments also follow a dramatic plunge seen by the cryptocurrency market this year, during which bitcoin lost nearly half its value after peaking at $20,000 in December.
For more stories on economy & finance visit RT's business section
You can share this story on social media: