UK complicit in 'inexcusable' kidnap and torture of terrorist suspects post-9/11 – official reports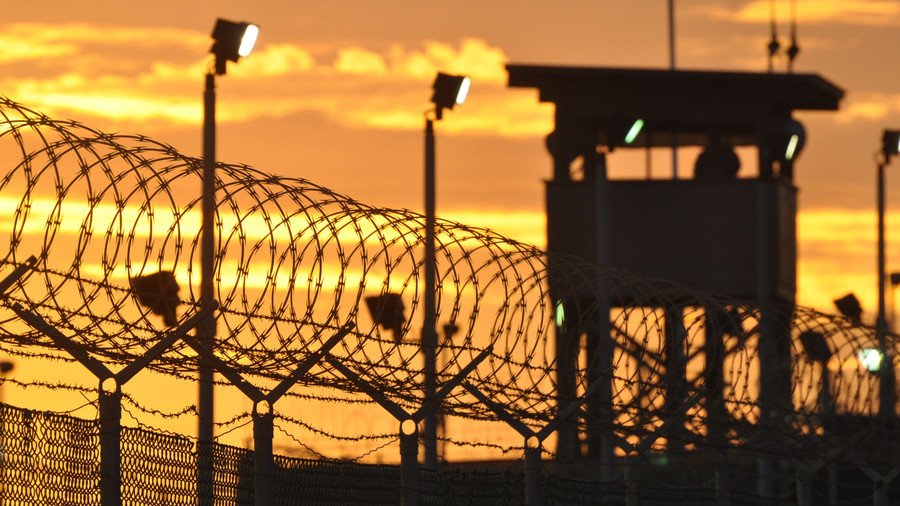 Two long-awaited parliamentary reports have found that UK intelligence agencies were more involved in the kidnap and torture of terrorist suspects in the years after the 9/11 attacks than previously thought.
Published on Thursday, the findings from the Parliamentary Intelligence and Security Committee (ISC) reports found that the UK was responsible for some "inexcusable" actions, and "tolerated" others. It revealed that the domestic security agency MI5 and the overseas agency MI6 were far more involved in the torture and rendition of suspects than previously believed.
Originally commissioned by David Cameron's government in 2010, the report found that that US security agencies and others were mistreating detainees "beyond doubt," adding that "the agencies and defense intelligence were aware of this at an early point."
The ISC stated that, while they found "no smoking gun" in relation to British agents deliberately overlooking cases of US-administered torture, more could have been done at both agency and ministerial level to influence US behaviors concerning how they dealt with suspects.
The report found no evidence linking British personnel to individual cases of mistreatment against suspects, but there were two cases where personnel were "party to mistreatment administered by others."
MPs identified another 13 incidents "where UK personnel witnessed at first hand a detainee being mistreated by others, 25 where UK personnel were told by detainees that they had been mistreated by others, and 128 incidents recorded where agency officers were told by foreign liaison services about instances of mistreatment. In some cases, these were correctly investigated but this was not consistent."
READ MORE: 'No surprise': US ally UAE uses Guantanamo & Abu Ghraib techniques in Yemen - Vanessa Beeley to RT
A further 198 cases showed that British spy agencies received intelligence from liaison services "which had been obtained from detainees who knew they had been mistreated – or with no indication as to how the detainee had been treated but where we consider they should have suspected mistreatment."
The report also looked to establish the UK's role in the rendition of terrorist suspects. Here, MPs found that "there was no attempt to identify the risks involved and formulate the UK's response," adding that there was no understanding of rendition in government and no clear policy – or even the recognition of the need for one.
It found that in 22 cases, MI6 or MI5 provided intelligence to enable a rendition operation to take place, while in a further 23, they did nothing to prevent a rendition.
In three individual cases, the agencies offered financial backing to others in order to carry out a rendition operation on their behalf; and in a further 28 cases, they either suggested targets, helped to plan, or agreed to rendition operations suggested by other parties.
Think your friends would be interested? Share this story!
You can share this story on social media: