US govt demands last minute changes to report on UK spies' involvement in torture, rendition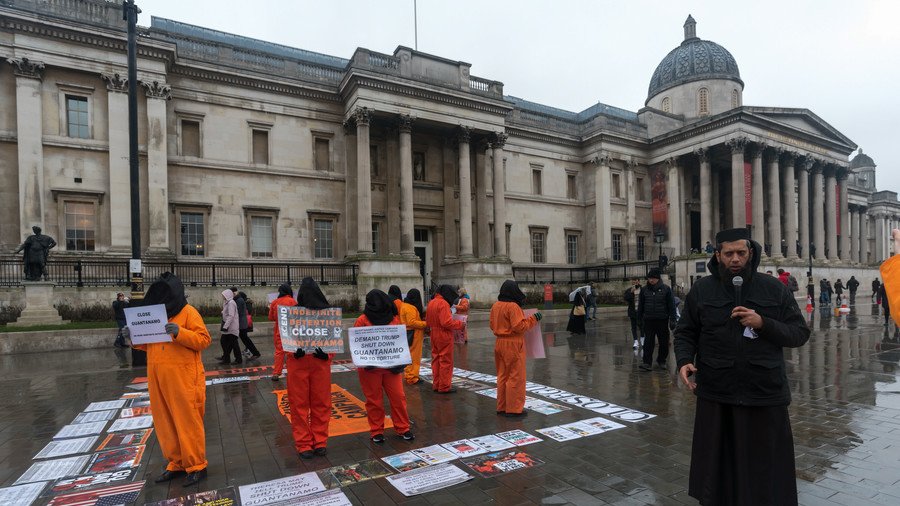 The US government has demanded the UK make 11th-hour changes to a report on Britain's involvement in rendition during the War on Terror. Human rights groups say caving to US pressure would shatter the inquiry's credibility.
It is understood that the long-awaited report, originally commissioned by David Cameron weeks after he entered Downing Street in 2010, will call for sweeping changes to the rules on how UK spies conduct themselves in the field.
The report will also call for far greater ministerial oversight to ensure accountability for the decisions that are taken. It was due to be published Thursday but has been complicated by the US request for amendments.
The Intelligence and Security Committee (ISC) – a body made up of MPs and peers that investigates the work of the security services and its spies – sent two reports on the mistreatment and rendition of terrorist suspects following the 9/11 attacks to UK Prime Minister Theresa May last month.
One report covered the 2001-2010 period, while the other focused on current issues. The publication of the two reports has been thrown into disarray after the US requested changes to the historical report – a move that human rights campaigners say would destroy the credibility of the inquiry.
Dan Dolan, head of policy at human rights charity Reprieve, told The Times: "It would destroy what remains of this inquiry's credibility if its findings were influenced by the same US agencies who oversaw the abuses being investigated, and we must urgently find out what changes the Trump administration requested and whether they were accepted.
"If the government had delivered the full public inquiry it originally promised it would be unthinkable that the Trump administration would be permitted to review this report before members of the UK Parliament. To convince anyone she takes these issues seriously, the prime minister must immediately order an independent, judge-led inquiry into UK involvement in torture and rendition."
Like this story? Share it with a friend!
You can share this story on social media: