Vain, self-centred & successful: 'Mental toughness' drives narcissists to success, study finds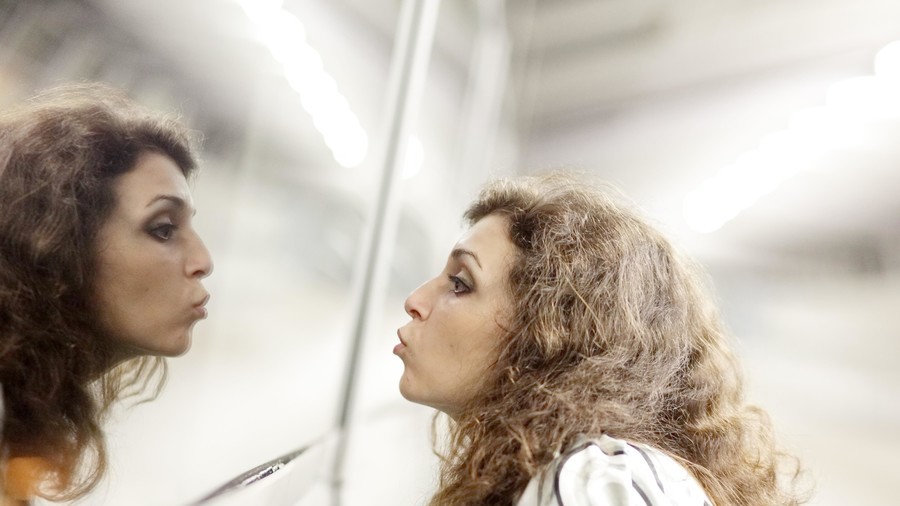 They are generally disparaged in society because of their stubborn self-involvement and vanity, but it turns out narcissistic people are likely to be more successful, a new study reveals.
According to an international research project led by Queen's University Belfast, narcissism – which is considered part of the "dark triad" of personality traits alongside Machiavellianism and psychopathy – is associated with success at work, in love and education.
The research found their "heightened sense of self-worth" gives narcissists a "mental toughness" that drives them to success. "If we could abandon conventional social morality – and just focus on what is successful," then narcissism can look like a very "positive" trait, Dr Kostas Papageorgiou said, the BBC reports.
The study, carried out by academics from Goldsmiths, the University of London, King's College London, University of Texas at Austin and Manchester Metropolitan University, examined how more than 300 supposedly narcissistic students from a secondary school in Italy scored on their tests.
The research found narcissism had a "significant positive indirect effect on school achievement through mental toughness," prompting researchers to reconsider the negative connotation attributed to the personality trait. "If you are a narcissist you believe strongly that you are better than anyone else and that you deserve reward," said the psychologist.
"Being confident in your own abilities is one of the key signs of grandiose narcissism and is also at the core of mental toughness. If a person is mentally tough, they are likely to embrace challenges and see these as an opportunity for personal growth."
Narcissists are also likely to attract more partners because of their "charisma."
"If you spend a lot of time trying to be charming and persuade other people, it might well make you more attractive," says Dr Papageorgiou.
If you like this story, share it with a friend!
You can share this story on social media: