Cocaine in British waters affecting sex lives of eels, study finds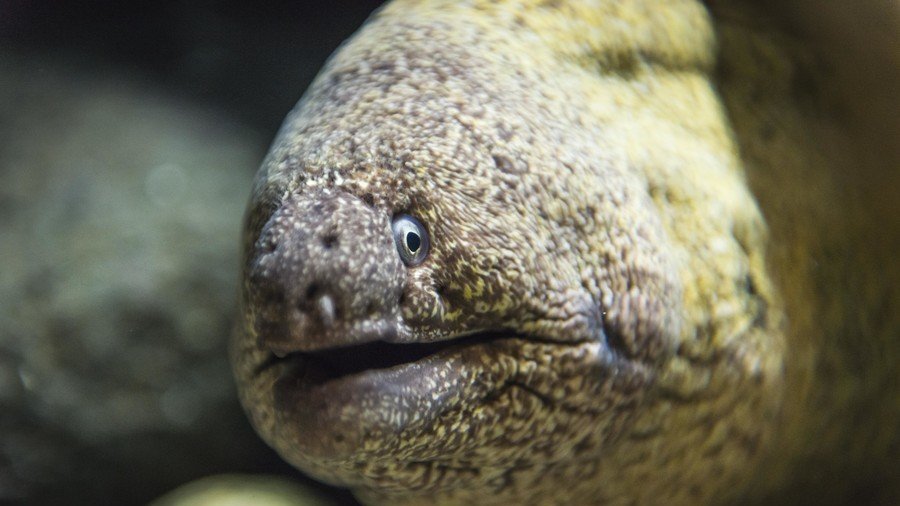 Large quantities of cocaine being flushed into British lakes and rivers is having grave effects on eels, including sexual impairment and hyperactivity, a new study has revealed.
The class-A drug is routinely ejected from sewage systems into British waters after passing through users' bodies. Exposure to the illegal drug is rendering an already at-risk eel population incapable of having sex and reproducing, according to research by the University of Naples Federico II.
Anna Capaldo, a research biologist and lead author of the study, warned that the fish may be prevented from reaching sexual maturity if they're exposed to drug-polluted water.
"It is likely that in this condition, the reproduction of the eels could be impaired," she told National Geographic. "All the main functions of these animals could be altered."
The revelation comes after previous studies found that the Thames was among the rivers and lakes in Europe that contained a string of residues from illegal drugs, including amphetamines, ecstasy and cocaine.
The latest research was carried out by putting the fish in water containing a small dose of cocaine for 50 days.
It established that the drug accumulated on the eels' tissue, making them "hyperactive." Over the course of the study, their skeletal muscle suffered serious injury, and failed to heal 10 days after they were removed from the water.
"This study shows that even low environmental concentrations of cocaine cause severe damage to the morphology and physiology of the skeletal muscle of the silver eel, confirming the harmful impact of cocaine in the environment that potentially affects the survival of this species," said the authors of the study, which was published in Science of the Total Environment.
In 2015, London was revealed to have the highest concentration of cocaine in Europe in its sewage system. Scientists at the European Monitoring Center for Drugs and Drug Addiction said there was an average daily waste of 737mg per 1,000 people.
If you like this story, share it with a friend!
You can share this story on social media: