Death in a closet: 'Sheer bad luck' cost woman her life after being trapped for days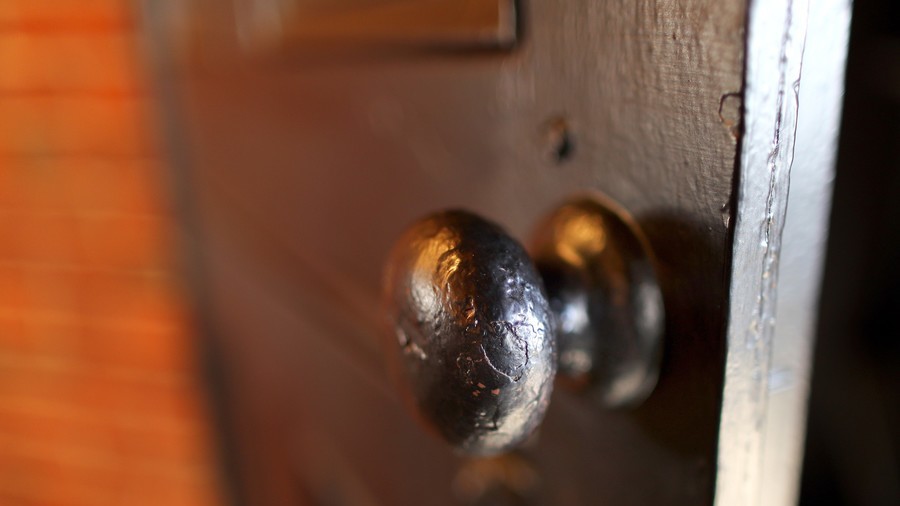 It's a tragic scene ripped straight out of a Stephen King novel. An inquest into the death of a British woman has found that the 60 year old died after becoming trapped in an airing cupboard for several days.
Elizabeth Mary Isherwood was on holiday in Gwynedd, Wales when she died in bizarre circumstances last year.
At an inquest into the death, Caernarfon coroner Dewi Pritchard Jones determined that Isherwood became trapped in the airing cupboard of her holiday accommodation after the door of the shelved space malfunctioned.
READ MORE: Harrow schoolboy's 'inappropriate behavior' provoked fatal punch, attacker spared jail
Inside the cupboard the woman from Wolverhampton was soaked by a broken water pipe as she desperately tried to escape. Isherwood's son Craig told, local newspaper, the Express and Star how his family have been devastated by the death of his "sporty" mum who was holidaying alone when the accident occurred.
"If anyone could have got out of that cupboard it would have been mum," he told the newspaper. "The inquest has brought it all back to us; it's been a tough nine months and losing her has left a huge hole in our lives."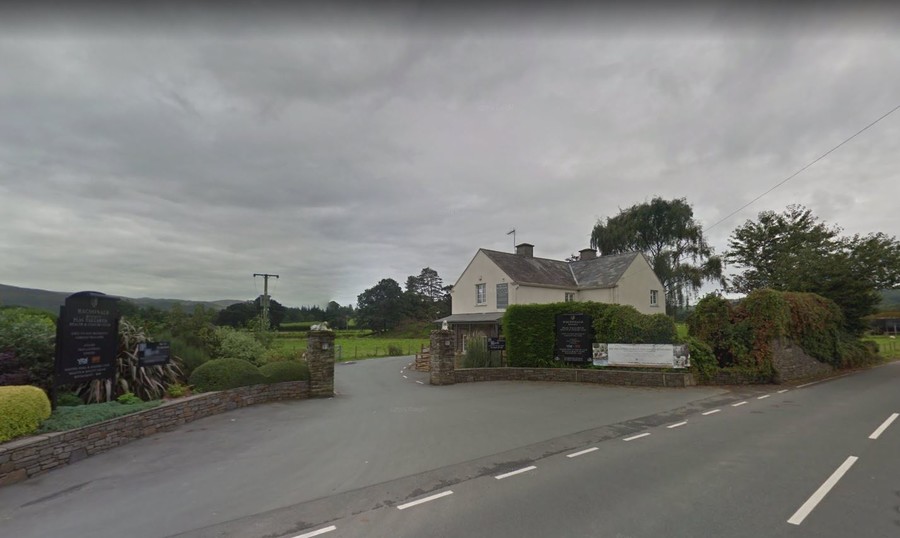 During the inquest it was heard how Isherwood tried to smash through parts of a plaster wall while inside the cupboard – only to find her escape blocked by bricks and a picture hung on the opposite side. The coroner said that the cold water flowing into the confined space and the fact that the victim was naked at the time contributed to her death from hypothermia. It's thought Isherwood could have been trapped for several days.
"What I believe happened is, some time during the night or during the morning she had got up and gone to the bathroom," Jones said, according to the Wales Daily Post. He said Isherwood was the victim of "sheer bad luck" since the door knob disintegrated while she was in the cupboard.
READ MORE: Deaths 'unexplained' as three killed in south London train incident
"Being unable to turn the lock and realising she was trapped and there was no light, at some stage she first of all pulled the shelves off. Whether she used them to try and get out, I can't say." Jones added that he does not know why Isherwood was in the closet.
Like this story? Share it with a friend!