Harrow schoolboy's 'inappropriate behavior' provoked fatal punch, attacker spared jail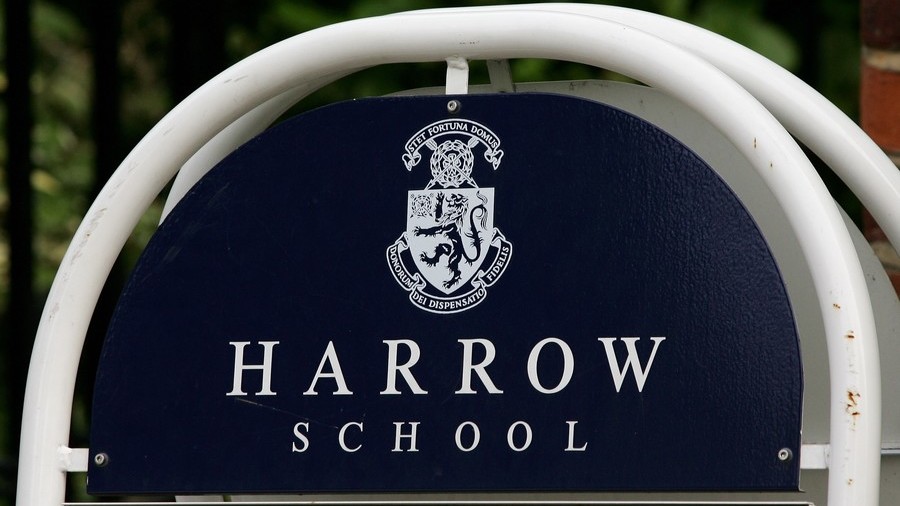 An 18-year-old Harrow schoolboy provoked a fatal punch he received from his killer by telling him: "One day you'll work for me," a court has heard. His attacker was spared a prison sentence.
Archie Lloyd, a talented sportsman at the prestigious independent boarding school, was on holiday in Malia, Crete in August 2015 when the fatal incident occurred. He became involved in a row with British club promoter, Sebastian Trabucatti, 25, who delivered the deadly blow, The Telegraph reports.
Following a trial at the Court of First Instance in Heraklion, Trabucatti, from East Grinstead, West Sussex, was found guilty of first-degree manslaughter on Tuesday.
However, he was spared a jail term and given a suspended four-year prison sentence after the court ruled that Trabucatti had been provoked by Lloyd's "serious misconduct and inappropriate behavior."
Trabucatti got involved in a drunken altercation in the middle of a street off the main strip in Malia at 5am. This led to him punching Lloyd, from Micheldever, Hampshire, and pushing over his best friend Andy Hutchinson, the court heard.
Hutchinson told the court how he and a group of friends, including Lloyd, had gone to a nightclub where they briefly met Trabucatti in a toilet before moving on to have a lap dance, but he went outside to be sick and decided to leave.
He then described how Lloyd had caught up with him and both were walking in the middle of the street to hail a taxi when they clashed with Trabucatti, his girlfriend Faye Malcolm and another woman.
After an exchange of insults between the two groups, it culminated with Lloyd telling Trabucatti: "One day you will work for me" before walking off.
Trabucatti pushed Hutchinson to the ground and then punched Lloyd in the face after telling the pair to apologize for shouting "F***off sluts, whores" at the women.
Lloyd and Hutchinson made it back to their villa after paramedics had given them the all clear. However, the group staying with Lloyd were particularly concerned about his condition as he was not saying much and appeared woozy.
They phoned the emergency services but could not get through. They woke a few hours later to find that Lloyd had died.
Lloyd's family issued a statement after the verdict which read: "We have been waiting almost three years for the day when Archie's attacker was brought to justice and we are relieved that this moment has finally come.
READ MORE: 'Less money and opportunity': Senior Met chief cites social inequality behind rise in crime
"Sebastian Trabucatti took our wonderful son, brother and friend away from us when he attacked him, shattering many lives as a result. While nothing will bring Archie back, we are pleased that he was found guilty of the first-degree criminal offence of which he was accused."
Trabucatti had denied responsibility for Lloyd's death, insisting that the blow was a slap rather than a punch. He said in court: "I never expected anything like this to ever happen."
It was the first time that he had publicly answered questions about the fateful night, after declining to attend the inquest. He ignored requests for comment after the end of the trial, reports The Telegraph.
In 2016, a UK coroner recorded a verdict of unlawful killing.
Like this story? Share it with a friend!