Man knifes himself to death after believing vest was stab proof, inquest hears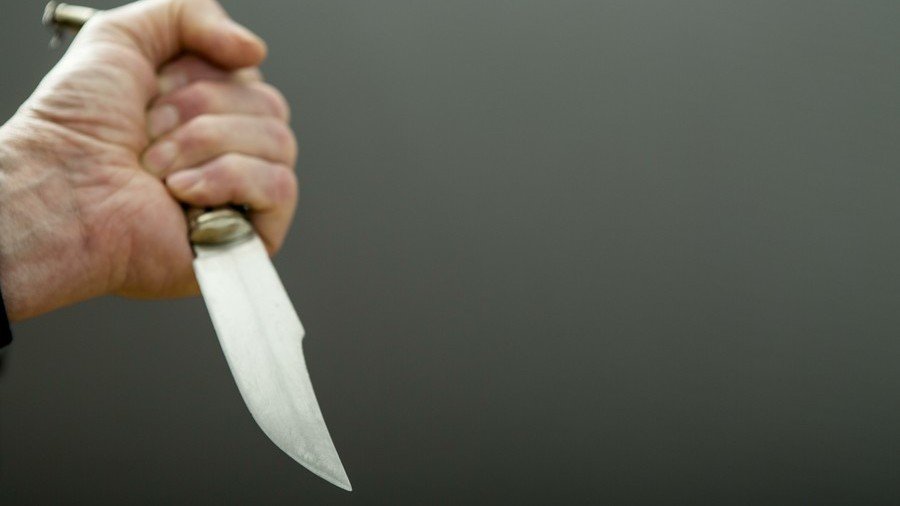 A man stabbed himself to death as he believed his vest was stab-proof, an inquest has heard. Jordan Easton died from self-inflicted wounds just five days after his 22nd birthday.
Easton, from Thornaby, Teesside, inflicted the fatal wound while at his friend's parents on August 23. According to Teesside Live, assistant coroner Karin Welsh said: "While in the kitchen, he took hold a knife to demonstrate it was stab-proof and sadly realized it wasn't the case."
Easton, who was described by his friends as "one-of-a-kind", was rushed to the University Hospital of North Tees in Stockton with a single stab to the chest.
"Despite the best efforts of the medical professionals, they were unable to save him," Welsh said.
Teesside Crown Court heard the case had been investigated but no further action had been taken. Detective Superintendent Ted Butcher, from Cleveland Police's major investigation team, said all witnesses accounts matched with each other and the relevant evidence and toxicology results.
He said that while Easton had indeed had some "issues" in the past, they had appeared to settle down and that he had fallen victim of a "boisterous act."
Easton's mother Alison Price claimed it would have been impossible for her son to wound himself intentionally.
Price told the hearing: "It's more possible if it was bravado, showing off in front of lads, but where a mother and a young girl were, it's out of character for him. I can't absorb it."
If you like this story, share it with a friend!
You can share this story on social media: