'Like a body in a concentration camp': Mother allowed teen son to rot to death in nappy, court hears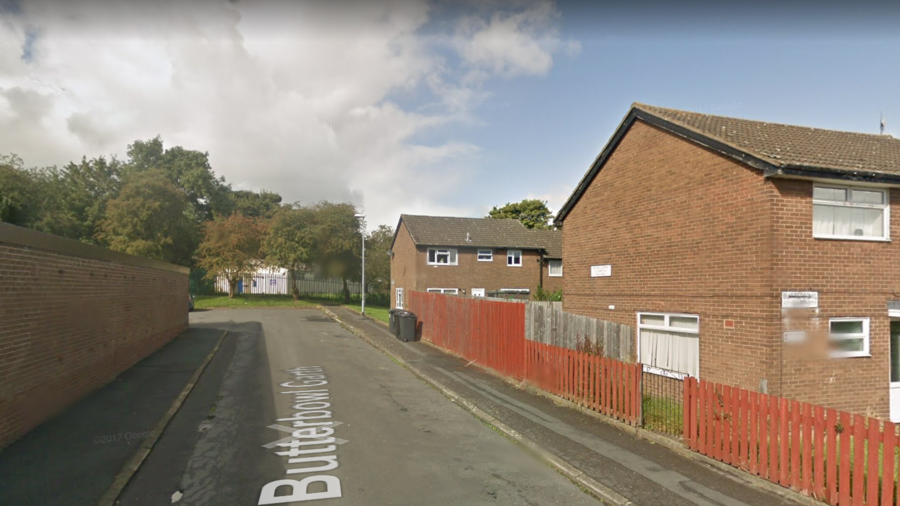 An 18-year-old teenager weighing just six stone (38kg) was allowed to "rot to death" by his mother, sister and grandmother, a court has heard. Remains of his baby brother were found lying in a rucksack nearby.
Jordan Burling's body, found by paramedics, was reduced to "little more than skin and bones" and riddled with infected sores. It was akin to bodies of prisoners held in Nazi concentration camps, Leeds Crown Court heard.
His mother Dawn Cranston, 45, sister Abigail Burling, 25, and grandmother Denise Cranston, 70, are accused of manslaughter after he was found lying "utterly helpless" on a "filthy" mattress and with a "soiled nappy."
Burling reportedly died of malnutrition, immobility and infected sores.
"His heart stopped, his life could not be saved; he expired in that living room," prosecutor Nicholas Lumley QC said.
"For reasons which may never be understood, Jordan had been allowed to decay, to rot to death, by those closest to him for at least several weeks.
"There was no other reason for his death, no natural or other illness, apart from the conditions created for him by the accused."
The jury heard Burling had been living a relatively normal life until he started being home-schooled by his mother. He had no apparent condition that could have led to his death on June 30, 2016.
The prosecution also told the court that the remains of Burling's baby brother had been found in a rucksack in his room when police searched the property in Farnley, Leeds. It was impossible to verify whether the baby had been born dead or alive, but it was said he could have been born as long ago as 1992.
"Within what would have been Jordan's bedroom, officers found a small rucksack, within which were plastic bags inside plastic bags.
"As the police handled the rucksack, a rancid smelling liquid began to seep from the layers of bags. Amongst the liquid were tiny bones, all that remained of a baby boy," Lumley said.
The defendants also face the alternative charge of causing or allowing the death of a vulnerable person.
If you like this story, share it with a friend!
You can share this story on social media: