Murderer took selfie after stab frenzy so violent, police thought victim was mauled by an animal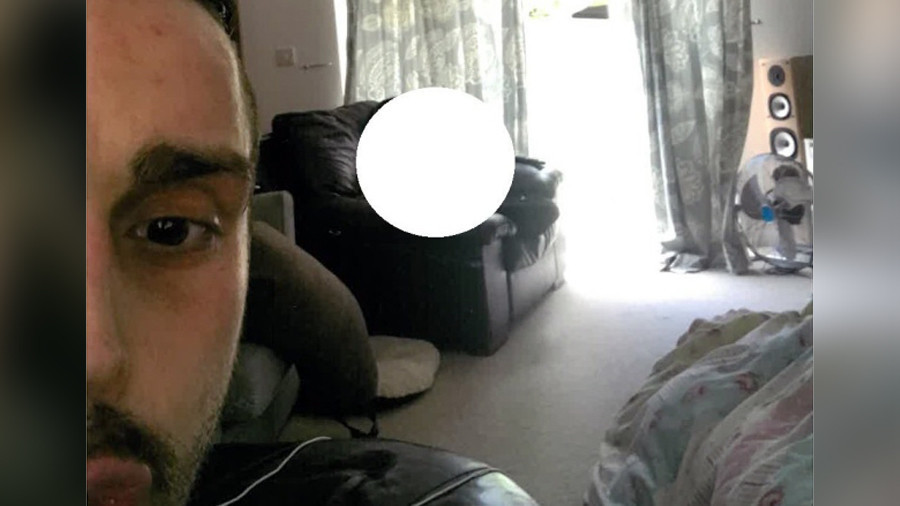 An ex-soldier has been jailed for life after he brutally slashed a total stranger, and abandoned his body in nearby heathland. The attack was so violent that police initially thought the victim had been mauled by an animal.
When handing down the life sentence to Alexander Palmer, Justice Goose QC described the 24-year old's premeditated attack as inflicting "savage and brutal" violence on 83-year-old grandfather Peter Wrighton. Palmer will serve a minimum of 28 years.
The sentencing, held at Nottingham Crown Court on Thursday, brings a conclusion to an eight-day trial. It took a jury of four men and eight women only 44 minutes to find Palmer guilty of the brutal murder of the elderly dogwalker. The court heard that Palmer suffered mental health problems after being attacked by fellow soldiers on a night out in Plymouth in 2013.
Wrighton's body was discovered on August 5, 2017 in a remote area of heathland in East Harling, with his dogs Gemma and Dylan found nearby. Police initially thought that the 83-year old had been killed by an animal due to the frenzied nature of his stab wounds, but soon changed their theory following a postmortem.
No connection has ever been made between the murderer and his victim. It was thanks to an anonymous tip-off that there was a significant breakthrough in the case. The caller told police that, while receiving mental health treatment, Palmer had talked of voices telling him to harm people – particularly dog walkers.
Detective Superintendent Marina Ericson, who was the senior investigating officer in the murder enquiry, said she was glad that Palmer can no longer be a risk to public safety. "I believe Palmer to be callous and extremely calculated in his approach to Peter's death," Ericson said.
"It was a premeditated and predatory killing. Palmer took the opportunity of Peter walking alone with no one else around to launch an attack on an elderly, frail man knowing he would be unable to defend himself.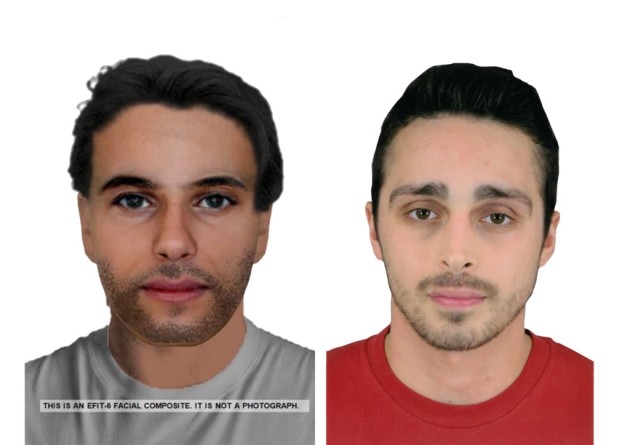 "What has become clear throughout this trial is that Palmer is an extremely dangerous man, who planned this brutal attack and went to East Harling... with one intention only and that was to murder someone.
"He will now serve a considerable amount of time in prison where he can longer be a threat to the public. While Peter's family has seen justice, nothing can make up for the pain and anguish he has caused and I can only hope that today's sentence allows them to fully grieve and process their loss."
Shortly after the verdict, police released a selfie taken by Palmer shortly after Wrighton's brutal murder. Another person's face is obscured in the image. A statement from one of Wrighton's children expressed the family's thanks to Norfolk police, their grief, and also their outrage.
"On August 5 last year, a beautiful Saturday morning, my dad was viciously attacked and killed whilst walking his dogs. He quite simply was in the wrong place at the wrong time," the family's statement read.
"The shock of it has been compounded by the fact he was such a lovely, gentle man who people always warmed to. The most unlikely person to have something like that happen. We have all been struggling to come to terms with losing him in such a way and our mum, his wife of 59 years, has been left bereft and lonely.
"The revelations of the evidence relating to the mental health of Alexander Palmer have shocked, astounded and angered us. We feel that his mental health professionals failed both him and his family as well as ours. My mum, brother, myself and our children now not only feel grief, but anger as we believe this crime could have been prevented."
Police confirmed that Palmer had received mental health support, both in the military and as a civilian. A review will now be held to review the circumstances that led to Peter Wrighton's death.
Think your friends would be interested? Share this story!