Spies to reveal terrorism suspects to teachers in latest attempt to foil death plots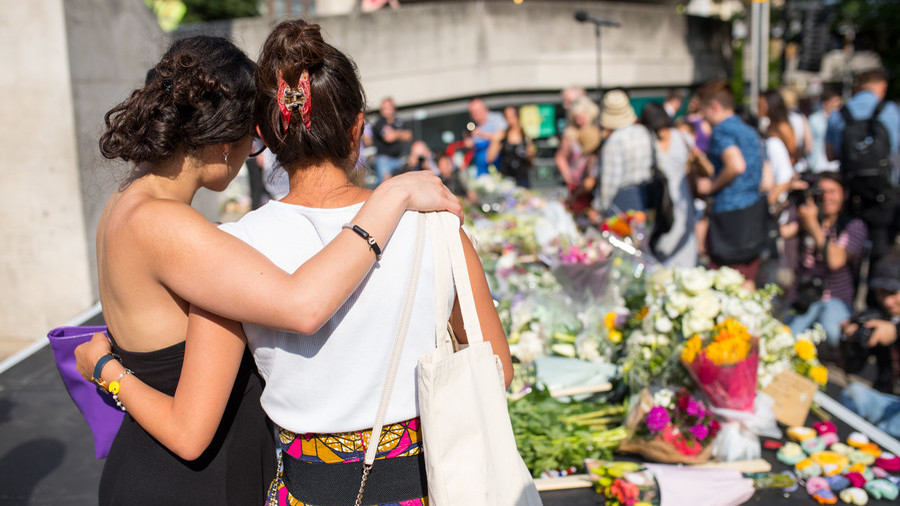 MI5 plans to warn teachers and police about terrorism suspects, Home Secretary Sajid Javid will reveal in a new counter-terrorism strategy designed to prevent a repeat of London's year of terror in 2017, which claimed 36 lives.
Neighborhood police officers, head teachers, and social workers will now be informed about terrorism suspects in a bid to put a stop to attacks and turn people away from extremism. On Sunday, the anniversary of the London Bridge terrorist attack, Javid highlighted a review that revealed some of those involved in the 2017 attacks were already known to MI5.
The home secretary said that the domestic security service had "learned lessons" and will share information with "other organizations" in the future – including local authorities, schools, and front-line police officers. They will offer people support to help deradicalize suspects and inform the security services if their behavior becomes an issue.
The improved terrorism-prevention strategy, called Contest, will also see the UK government demand that businesses do more to alert the authorities about suspicious purchases. Manchester bomber Salman Abedi was reportedly able to buy materials for his suicide device through online marketplace Amazon with no security checks.
"The biggest threat is from Islamist terrorism – including Al-Qaeda, but particularly from Daesh," Javid said. "But the threat doesn't only come from Daesh. Ultimately, our approach is about ensuring that there are no safe spaces for terrorists. No safe spaces internationally, in the UK or online.
"I'm committed to improving how we work with businesses across a range of issues. That includes faster alerts for suspicious purchases, improving security at crowded places across the UK, and reducing the vulnerability of our critical infrastructure."
Javid said he will defend the Tory government's Protect program, which aims to deradicalize extremists. The program, which includes the controversial Prevent program, has previously been slammed by Labour. "We have a moral and social obligation to protect and support vulnerable people from the twisted propaganda of those seeking to radicalize them, and Prevent is about doing just that," Javid will say when he launches the new anti-terrorism measures on Monday.
READ MORE: Alleged neo-Nazi terrorist appears in court charged with plotting murder of Labour MP
UK security services are currently handling over 500 live operations, which involve 3,000 "subjects of interest." A further 20,000 individuals are known to the services and could pose a threat.
Think your friends would be interested? Share this story!