Terrorist plotter admits calling on ISIS lone wolves to attack Prince George at school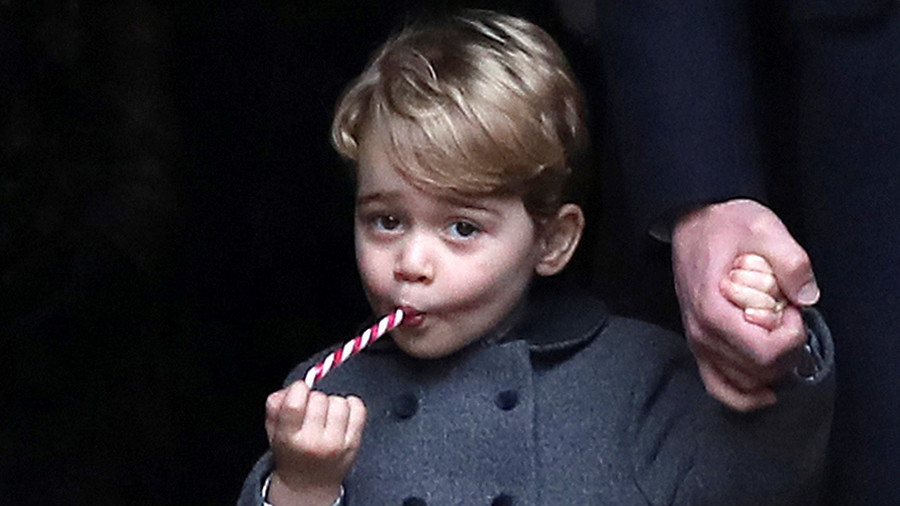 An terrorist suspect has changed his plea to guilty after being accused of encouraging Islamic State extremists to attack Prince George at his London school. Husnain Rashid, 32, has now admitted to encouraging terrorism.
Rashid, 31, used encrypted message service Telegram to share a picture of the third-in-line to the throne next to the image of an Islamic State (IS, formerly ISIS) fighter and the address of the Prince's school, Westminster Magistrates Court heard in December.
He urged his online followers to attack the prince and to inject poison into supermarket ice creams. He allegedly advised internet users on how a lone terrorist could carry out an attack with poison, chemicals, bombs and knives.The court has already heard how Rashid provided an "e-toolkit for terrorism" in an online channel that he ran, dubbed 'the Lone Mujahid.'
During the December magistrates court hearing – in which Rashid entered his original 'not guilty' plea – the court heard that the charges against the teacher at the Muhammadi Mosque in Lancashire related to "two sets of conduct" on or before November 22.
Prosecutor Rebecca Mundy said: "A post, which we in this country will find particularly worrying, was a photograph of the young Prince George at the beginning of his school term, next to a silhouette of a jihadi fighter. Next to that was a caption, 'school starts early.' It provides an address in Battersea for a school to which the young Prince attends." The court heard next to the photo was the caption: "Even the Royal Family will not be left alone."
The court also heard that Rashid had also indicated his "intention to travel to Syria," and he had "set up a number of channels on which he broadcasts material to assist terrorists."
Mundy said the channels included "terror resources, guides and videos and more for the lone Mujahideen." She added: "They actively provide practical assistance and the intention is the readers will go on to commit acts of terrorism." Rashid also is said to have provided a link to "all stadiums in the UK."
Like this story? Share it with a friend!