How to survive a knife attack: Chinese police go viral with 12 second advice video (VIDEO)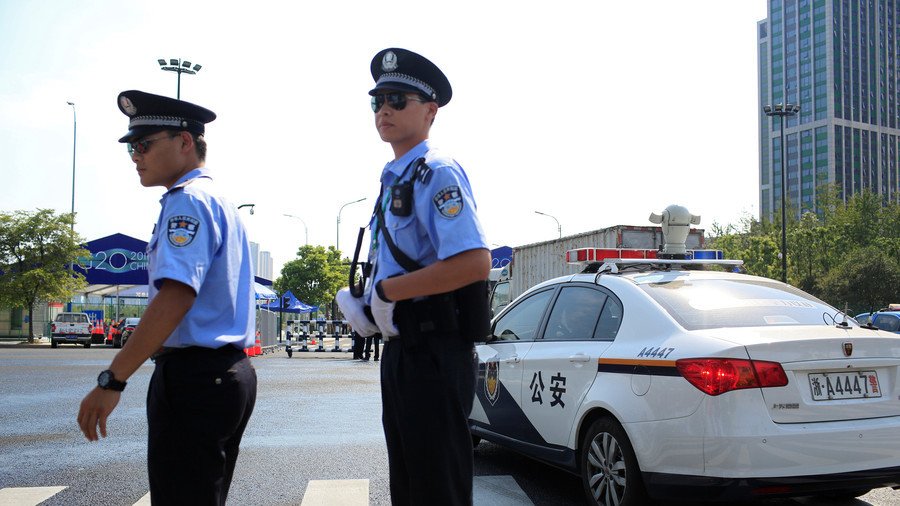 A video posted by Chinese police offering advice on how to deal with a potential knife attack has gone viral for its straight-talking but humorous content.
The 12 second clip begins with a message from a seemingly earnest police officer.
"Today we will be teaching you how to deal with a knife wielding assailant," the officer says firmly as fellow police stand behind him.
A man with a knife then approaches the officer, who responds by running away and screaming loudly; "Help!! Police officer!!"
The comical video hammers home the message that people should run away and seek the help of law enforcement if they are confronted by a knife attacker.
The clip which has garnered more than 16 million views, according to New China TV, was created by the Longyang District Branch of police based in Baoshan City of the Yunnan Province.
READ MORE:'Minority Report' China: Railway police use facial recognition glasses to fight crime
You can share this story on social media: