Move over Ireland: Romanians are now the 2nd biggest migrant group in UK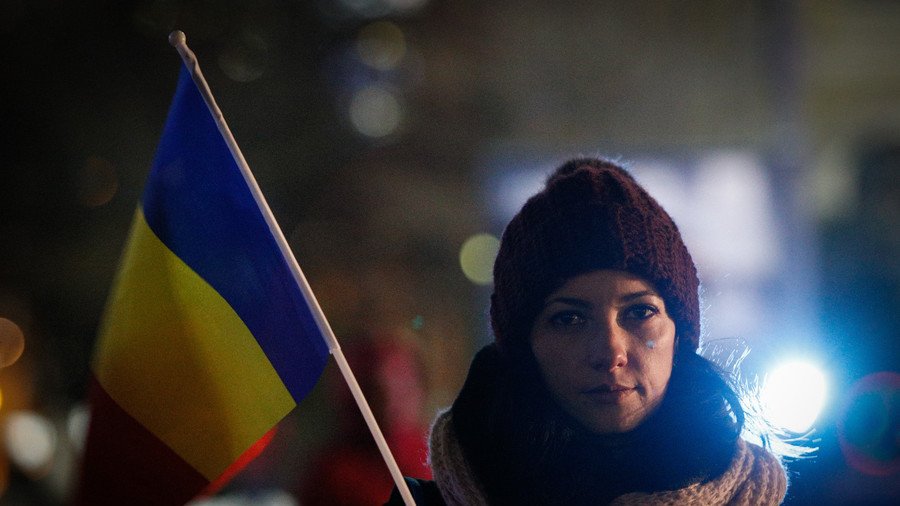 After a surge in arrivals in recent years, Romanians are now officially the second most common group of non-British nationals in the UK, confounding predictions that Brexit would cause a drop off of migrants from Eastern Europe.
Data released Thursday by the Office of National Statistics (ONS) shows that Romanians have overtaken Irish nationals for the runner-up spot for the first time. Polish nationals remain at the top of the list, making up an estimated one million of the UK's population.
The total number of non-British nationals living in the UK last year was 6.2 million – four percent higher than in 2016, though the rate of population growth after Brexit had been sluggish compared with the two years prior. Just under four million of those were EU nationals.
In more than 70 parts of Britain, the number of non-UK born residents rose by at least six percentage points within the last 10 years. Two-thirds of these areas voted 'leave' in the 2016 referendum – such as Boston in Lincolnshire, which experienced the most significant change, from three percent non-UK born in 2007 to 29 percent last year.
ONS population expert Andrew Nash said that "while the overall populations of all regions in England are projected to increase over the next decade, reasons for these increases vary greatly depending on where you live. For instance, projected population change in London is mainly caused by natural change — the difference between the number of births and deaths — and not migration.
"This is because London's net inflow of international migrants is offset by a similar number of people moving to other parts of the UK," he added. "That contrasts with the northeast, where growth is mostly down to migration."
The number of Romanians shifting to the UK to work has skyrocketed since 2014, after work restrictions on them entering the labor force were lifted. Prior to 2014, about 175,000 were living in the UK. By 2017, the number swelled to 411,000; a rise of 25 percent on 2016. Almost 170,000 Romanians were living in London.
Comparatively, about 350,000 Irish nationals lived in the UK in 2017.
Including those who had gained British citizenship, the total population of those not born in the UK was 9.4 million, up from 9.2 million in 2016. Other figures project that England's population is set to grow from 55 million in mid-2016 to more than 58 million in mid-2026. London's population is projected to grow by 8.8 percent to reach 9.5 million.
According to the ONS, all regions in England are expected to grow. The east of the country is due to rise 7.3 percent to 6.6 million over the decade. In the southwest, it's projected that there will be a 6.6-percent increase to 5.9 million. In the southeast – not including London – numbers will rise by 6.4 percent to 9.5 million by 2026. The northeast is set to have the lowest growth rate, at 1.9 percent.
Like this story? Share it with a friend!
You can share this story on social media: