'Ukraine war on free speech coordinated with US'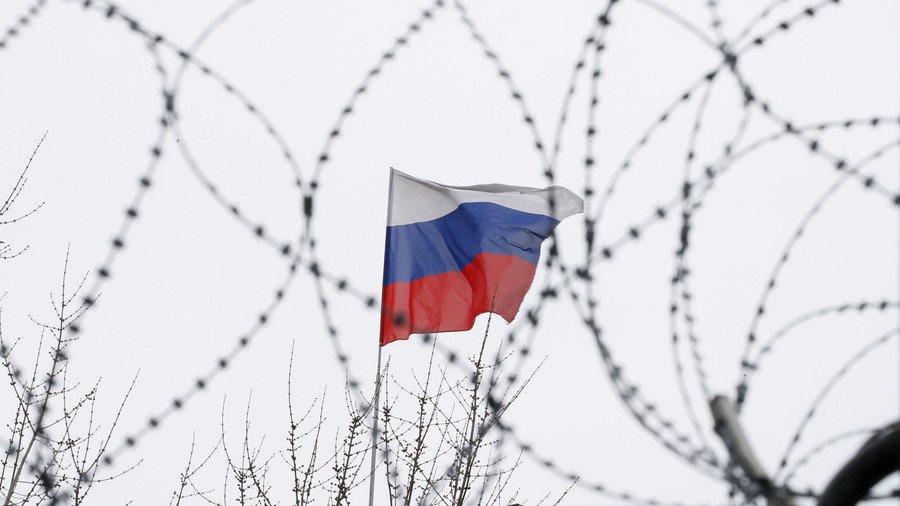 There is no independent policy in Kiev, they do everything in conjunction with the US, and new sanctions against Russian media reinforce those suspicions, executive editor of 21st Century Wire.com Patrick Henningsen told RT.
Ukraine has blocked access to the websites of Russian news organizations by including them on a sanctions list that is in sync with the US Treasury. RIA Novosti-Ukraine and Sputnik with the agencies' resources are banned for three years.
RT: How do you view these sanctions against Russian media organizations? Is there a violation of freedom of speech?
Patrick Henningsen: I think you could make that argument anywhere in the world. We should make that argument anywhere in the world. This is clearly a political move; this also follows a pattern of targeting foreign media in countries like the US with its insistence that RT America employees register as foreign agents, etc. There have been similar attacks on PressTV in the UK, taking them off Eutelsat as well in Europe in 2012. It is definitely a war on free speech. But it is also an effort by the US; it seems very much a coordinated US effort to control public opinion, to control narratives. If you look at it in a wider scope, it is really about the management of information.
RT: Why are they doing it now?
PH: I think the timing is essential. I think we are seeing this at the very exact time you are seeing an escalation of tensions, and combat and military activities by Kiev in the Donbass. This would make sense. If a war is to escalate or if fighting is to escalate, the first thing you would like to do is to cut off any sources of opposition information. And certainly, they might view any Russian media outlets in Ukraine as a potential source of sympathetic narratives towards the people of Donbass and Luhansk. That doesn't surprise me at all. In the wake of any war, if you look at history, one of the first targets will be media, right before the tensions are escalating or the war is beginning, this is the first thing you will see.
RT: Do you think will there be international reaction to this?
PH: In America, there are a lot of people cheering this on. Certainly, the government and the mainstream press and corporate media in America will look at this as a great thing. They need to get the Russians out because Russians only produce propaganda – this is how the narrative goes. This is why this is kind of a disturbing trend. The scope of discourse is being limited under the guise of national security. This is what the US is endorsing in Ukraine. So, one would except the US would follow suit within its own borders because… Kiev is acting as an agent of the US. And everybody who is accusing the US favorite or installed, some like say, government in Kiev as being a puppet of the US. These actions only reinforce those suspicions. Clearly, there is no independent policy in Kiev, they are doing everything in conjunction with the US…
Think your friends would be interested? Share this story!
You can share this story on social media: