Albanian mafia 'fueling surge in violent crime in London' - Top UK law enforcement official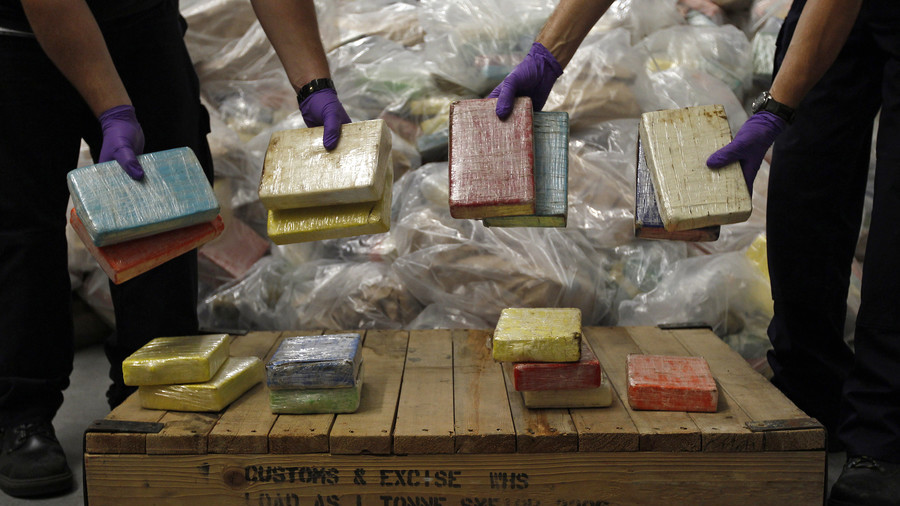 Organized crime gangs, like the Albanian mafia, are "fueling the surge in violent crime in London" as a result of importing Class A drugs into Britain, leading to turf wars on the streets, claims a top UK law enforcement official.
John Coles, head of special operations at the National Crime Agency (NCA), charged with targeting high level drug gangs, claims that there is a greater propensity for gangsters to carry guns and knives, adding that social media was helping to drive the rise in London's brutal street crime.
Coles told the Evening Standard: "In my day it was face to face, part of the problem is that these threats are posted on social media and everyone sees it.
"They have no qualms or concerns about shooting someone, they are extremely violent nasty individuals."
He says conditions are made ripe for violence to break out between rival gangs due to high level, organized foreign gangs bringing drugs into London which are then distributed to the counties outside of the capital by a second tier of criminals.
Coles cited a special task-force of Metropolitan Police and NCA officials who had seized 450 kilos of Class A drugs from gangs in the past six months. They had seized 90 firearms that were heading for London in the past year, according to Coles.
He also said this unit was targeting organized groups such as the Albania mafia, in addition to individual criminals. "We are trying to hit them every time they move. We are making arrests almost every week now. We hope this will have an impact on some of those gangs fueling violence in London."
Figures published by the Office for National Statistics (ONS) for 2017 show that violent crime is up. Police recorded 39,598 offenses involving a knife or sharp instrument in 2017, which is a 22 percent increase on the previous year's figures (32,468), the highest set of figures since comparable records began in 2010.
The Albanian mafia are one of the UK's largest criminal groups. They have stakes in human trafficking and the heroin trade and also conduct armed robberies, Albanian-born gangsters were involved in the £53 million ($71m) Securitas heist of 2006, thought to be behind the biggest cash robbery in UK history.
Like this story? Share it with a friend!