'Rees-Mogg for PM': Tory MP attacks May as the problem with Brexit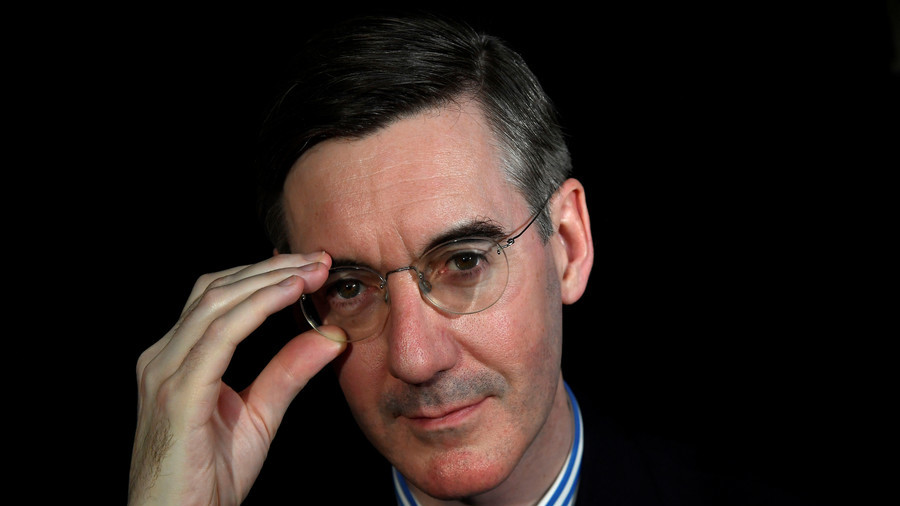 UK PM Theresa May is not an "authentic Brexiteer" and Jacob Rees-Mogg is both a hero and the future prime minister, according to a Tory MP disenchanted by Brexit. Daniel Kawczynski said he is "despondent" over negotiations.
Shrewsbury MP Daniel Kawczynski added that the prime minister's personal views on Brexit – Theresa May was firmly in the remain camp during the Brexit referendum – could see her break her promise for no customs union. Kawczynski said such an incident would leave Britain in "dangerous, unchartered territory."
He added that if this were to occur, UKIP would "come back like a phoenix" to destabilize the Tory party "like you've never seen before." He also said that some in Parliament were doing "everything in their power" to make Brexit "meaningless." He specifically pointed the finger at the 14 rebels in the Conservative Party of exploiting its "tiny majority" to block Brexit.
Speaking at an event hosted by conservative think tank the Bow Group after a meeting of the European Research Group (ERG) on Monday, Kawczynski said that he feels "very, very despondent" after the session.
"Because above all something I feel much more strongly about than being a Conservative… what I feel even more strongly about is democracy… there are people in this palace, your Palace, who are attempting to do everything in their power to overturn that decision and to create a meaningless, toothless, neutered Brexit."
Kawczynski said MPs had to overturn "ludicrous" amendments made to the government's flagship Brexit law, which has been defeated 15 times in the House of Lords. "We have to deal with some of the rebels in our own party," he added.
The Polish-born MP also hailed arch-Brexiteer Rees-Mogg as "a hero" of his, adding that he hopes "that one day [Rees-Mogg] stands to be leader of the Conservative Party."
Kawczynski did carry on to throw his support behind Theresa May – with conditions. "We have the Prime Minister, I support her and I will continue to support her as long as she has does what she has promised," he said.
READ MORE: Snap election on the horizon? Tory MPs prepare for fallout if May toppled over Brexit
His support was not forthcoming to two notorious cabinet members, declaring that he would "never really forgive" Michael Gove and Boris Johnson for the "chaos" in the 2016 Tory leadership contest, which resulted in "a Remainer becoming our Prime Minister." He said that he is "absolutely convinced that some of the problems we have now is because as a party we did not elect an authentic Brexiteer."
Think your friends would be interested? Share this story!