Accusing Russian bots new 'default' position for ailing governments – ex-intel officer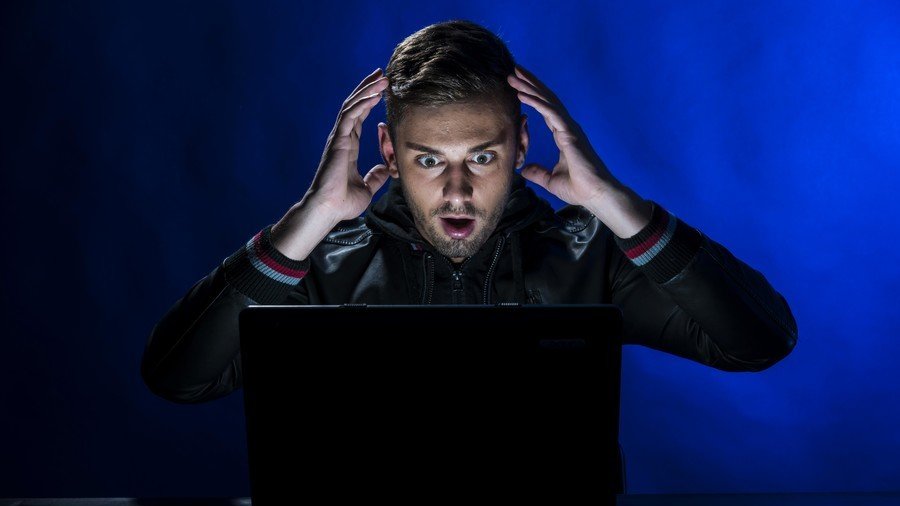 Blaming 'Russian bots' following an election loss has become the 'default' position for failing Western governments and political parties, a former British intelligence officer told RT.
Former MI5 agent Annie Machon rebuked a Sunday Times article claiming thousands of suspected Twitter accounts promoted propaganda favoring Labour leader Jeremy Corbyn in the seven weeks before last year's snap election.
Research by the broadsheet and Swansea University claimed they sent out "mass-produced" and "orchestrated" political messages to garner support for the Opposition.
Building on claims by Shadow Chancellor John McDonnell on Monday that the allegations are just another attempt by the Tory-backed Sunday Times to smear the Opposition leader, Machon said the report is "rather risible" and blasted it for "intimating that anyone supportive of Jeremy Corbyn must therefore be a Russian bot."
"We've seen this time and time again in the run up to general elections in the past few years," Machon said.
She cited the so-called Russiagate investigation in the US, as well as allegations of Russia interfering in the EU referendum, French and German elections, much of which has been disproved. (LINK)
"This seems to be the default position in the run up to elections in western countries at the moment. To say, 'well, we might be losing so let's make sure we can blame the Russians for it.'
"That is what we see going on in the UK at the moment because, of course, we are in the run up to local elections across the UK in the next month and it looks like the Conservative Party is going to get a thrashing at those elections.
"So it's quite handy to say it must be Russia bots trying to influence the British electorate just in case that they can then be blamed if the Conservatives receive a bad result."
She went on to claim that alternative views in the Western world are seldom accepted: "The West does not like dissent, it doesn't like alternative views, and the internet has offered people the chance of developing this alternative news and viewpoints, and as soon as you have those you must of course be working as one of Putin's useful idiots, or as a Russian troll bot or whatever it is."
If you like this story, share it with a friend!
You can share this story on social media: