EU gets tough on UK, setting June deadline for agreement on Irish border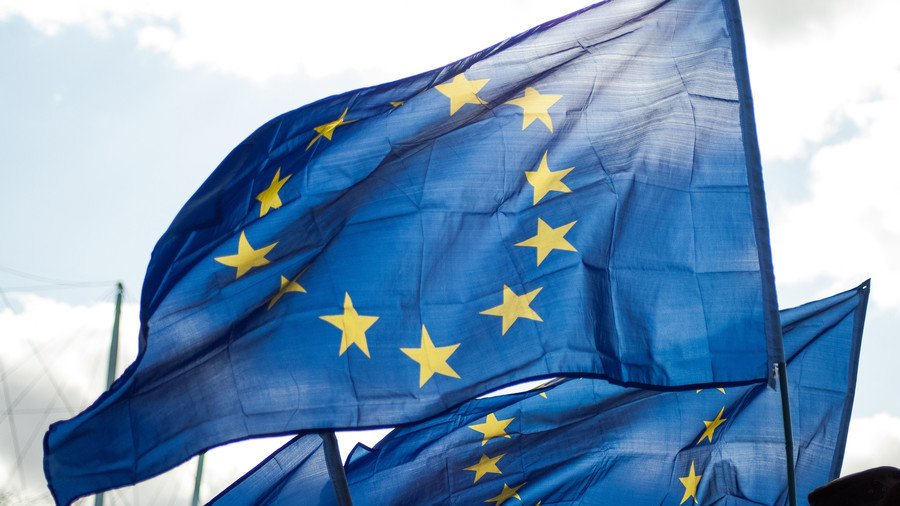 The UK and EU need to agree on the Northern Irish border "rapidly," EU chief Brexit negotiator Michel Barnier says. At a conference in Irish border town Dundalk, Barnier said the border issue needs to be agreed on by June.
His comments at Dundalk come after a lack of progress on the border issue in 2017, with just two months left until the June European Council meeting. Barnier is visiting both sides of the Irish border for discussions about Brexit with the area's business leaders.
"We need to agree rapidly by June the scope of alignment, what I call the safety controls that are… to respect the single market," he said. "We want to succeed with the UK, not against the UK. Together with the Irish government we are looking for practical solutions."
UK Brexit Secretary David Davis made his own trip to the Irish border earlier this month, reiterating the UK's planned time frame for negotiations – quite a different one from what the EU is hoping for.
"As we leave the EU it's essential both the UK and EU do what it takes to keep the border, which I saw this morning, free from physical infrastructure," Davis said.
"We are determined to get this agreed by October." Taoiseach Leo Varadkar has said he would prefer a deal to be done properly by October than a badly done deal by June.
Barnier's comments come after DUP leader Arlene Foster accused Barnier of failing to understand the Unionist position on the border issue. In an interview with the BBC, Foster said Barnier "hasn't really responded" to their concerns.
"His proposal of us being in an all-Ireland regulatory scenario with a border down the Irish Sea simply does not work," she said. "It does not work constitutionally, politically and it certainly does not work from an economic perspective."
"We've tried to get him to understand the unionist position for the people of Northern Ireland but he hasn't really responded and I'm disappointed about that. I don't think he does understand the wider unionist culture of Northern Ireland."
A European Commission spokesperson hit back at claims that he has ignored the unionist point of view, stating that "Barnier has already met unionist and nationalist politicians in both Brussels and Strasbourg. But the particular focus of this trip will be to meet business stakeholders from across Northern Ireland, including cross-border groups and companies in the border areas of Newry/Dundalk and Derry-Londonderry/Letterkenny and rural representatives in Dungannon."
Think your friends would be interested? Share this story!
You can share this story on social media: