Russian bot claims: Ex-Scotland Yard detective pulls apart Sunday Times story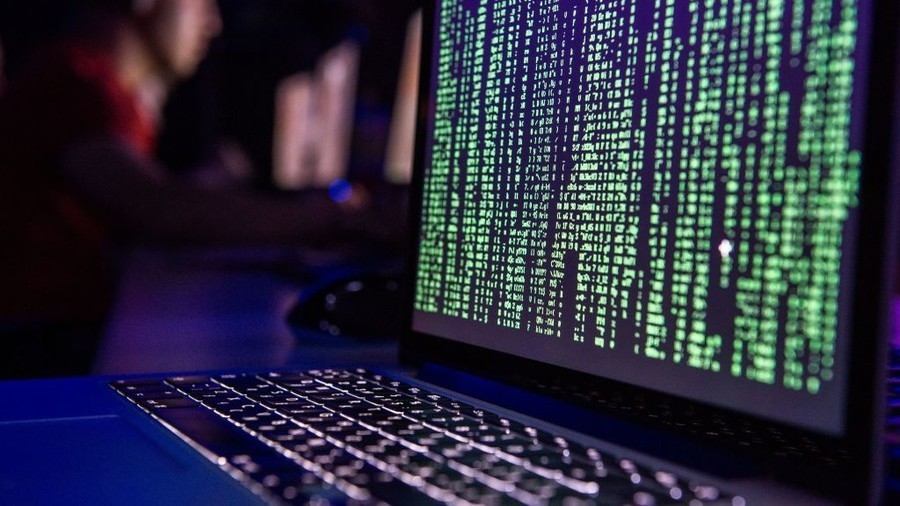 Another day, another string of Russian bot accusations against random Twitter users. This time, The Sunday Times accused Russian trolls of trying to swing the election for Labour - but an ex-Scotland Yard detective smells a rat.
Former counter-terrorism detective at Scotland Yard David Videcette took it upon himself to do a little research into the Sunday Times' accusations. Videcette then shared his research on Twitter.
Swansea University has provided the Sunday Times with information on 20,000 tweets during the time of the general election. In those tweets, the language or location related in some way to Russia. This is where the former Scotland Yard detective starts with a simple investigative question: Who is funding this?
Next up, Videcette queries just who the academic is that conducted the research. He didn't need to look far - the Sunday Times names the Swansea University researcher in their article - economist and professor Oleksandr Talavera. If that name doesn't immediately ring a bell, Videcette has summarized his own research on Talavera.
Parliament's fake news inquiry has hauled Twitter before their panel to investigate whether or not Russian trolls or bots had any sway over the Brexit referendum. In fact, Twitter big-wigs were implored to provide research and evidence twice - and twice Twitter told Parliament that there was no evidence in the claims of Brexit tampering.
That's right - the same Atlantic Council that has researcher Ben Nimmo as an "information defence fellow." Last week, Nimmo issued a report to Parliament on Russian propaganda labeling various people as Russian bots by both government and the media. Embarrassingly some of those he condemned turned out to be real people, who were unhappy about being called robots.
Videcette then questions the research methods. Again, the issue of finances comes up - and also time. According to the Sunday Times, "a team of researchers then painstakingly analyzed each tweet to determine whether the user had posted positive or negative messages about any of the major parties."
Newspapers are famously strapped for cash - especially now print news is struggling, thanks to the advent of the internet. So 20,000 tweets, all painstakingly investigated? The former Scotland Yard detective has his doubts.
What raises even more questions is how Swansea University ascertained who was a Russian bot and who was not. According to the Sunday Times, they deemed accounts "that gave their language or location as Russian."
The Sunday Times went on to clarify that while that language information is not usually visible to most, data obtained by Swansea did include it. "A Twitter account's primary language is not usually clearly visible on a Twitter profile, but the data obtained by Swansea included that crucial detail," the Sunday Times added.
Continuing to poke holes in the Sunday Times' narrative, Videcette - who has previously questioned the established, anti-Russian narrative on the Skripal poisoning - points out that if you had any Russian language on your account, mentioned anything to do with Russia, or even tweeted anything with a Russian sentiment, you may have been counted as a bot.
Videcette's string of tweets debunking the Sunday Times' Russian hit-piece ends with: "utter nonsense."
It isn't just the former Scotland Yard detective questioning the Sunday Times' yarn. Shadow Chancellor John McDonnell has called the article nothing more than a "ludicrous" smear campaign from the "Conservative-supporting" Sunday Times.
"This is ludicrous. This the thing they accused [former Labour leader] Neil Kinnock of during the general election.
"If I remember rightly, the Russian Embassy was putting out supportive noises towards the Tory party. If there's an issue here about anything on Russian influence within our society, it's about Russian oligarchs funding the Tory party. Let's have an inquiry into that.
"It's a classic Sunday Times smear campaign. If they're really serious about tackling influence of Putin and his allies in our society, get them to support my legislation that we're promoting which is tackling money laundering and dirty money coming through the city from Russian oligarchs."
Think your friends would be interested? Share this story!