Did the UK bomb Syria because of a lie? Going Underground investigates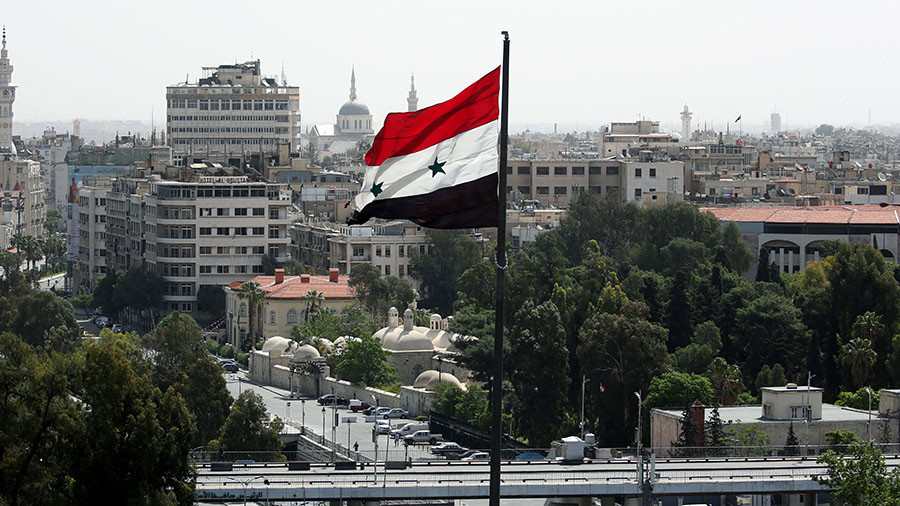 Going Underground has been busy, taking the world's biggest geopolitical concern head-on in its latest episode. Afshin Rattansi chats to Aleppo MP Fares Shehabi about the latest US-led attacks on Syria.
The GU crew also spoke to playwright and food bank volunteer Tara Osman, to ask why nearly one and a half million food bank packages were needed last year to keep British people from going hungry – especially when the UK government can afford Storm Shadow missiles at $1 million (£1.4 million) a pop.
Plus, we review this week's news with former Liberal Democrat politician Lembit Opik.
Think your friends would be interested? Share this story!
You can share this story on social media: