'Stockholm Syndrome': Twitterati mock 'hysterical' reaction to birth of 3rd #royalbaby
Published time: 23 Apr, 2018 13:33
Edited time: 24 Apr, 2018 07:49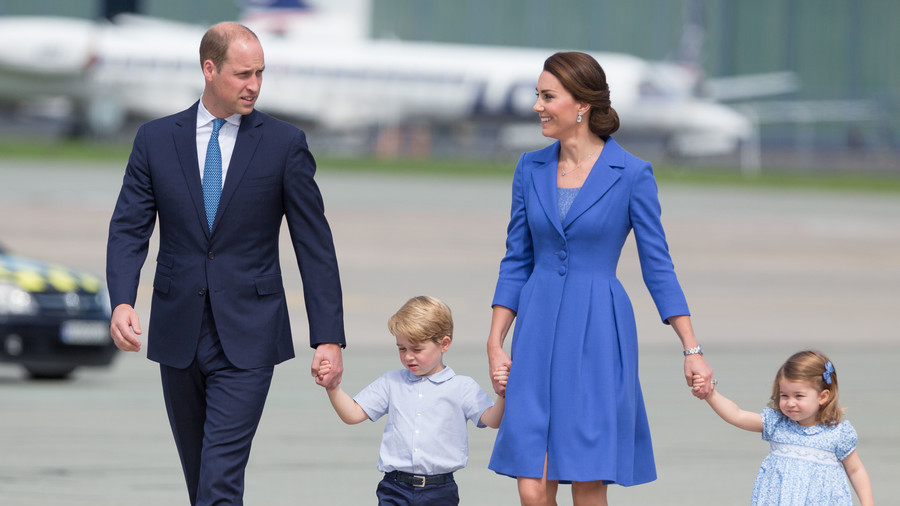 "I honestly can't cope," "sick," "creepy"… the arrival of a new royal baby hasn't been met with universal cooing from the public. In what may be news to much of the media, it turns out a lot of people simply "don't care."
Kate Middleton went into labor just before 6am this morning. Now crowds of loyal fans and journalists are anxiously waiting outside the private wing of a hospital in Central London to get a glimpse of the newborn heir – the fifth in line to the throne.
A woman giving birth to a baby was soon trending on Twitter, causing the social media giant to be flooded with people asking for #royalbaby to be suspended indefinitely from their feed. One user tweeted the "obsession" is "really really sad."
A lot of people said the Tory government – as well as the opposition – would be rejoicing at the fact the spotlight has been taken away from them for a while. While a likely republican did not hold himself back when he claimed Britons are affected by Stockholm syndrome.
If you like this story, share it with a friend!