Instagram rap tribute to dead 13yo boy lands UK teen in court for 'hate crime'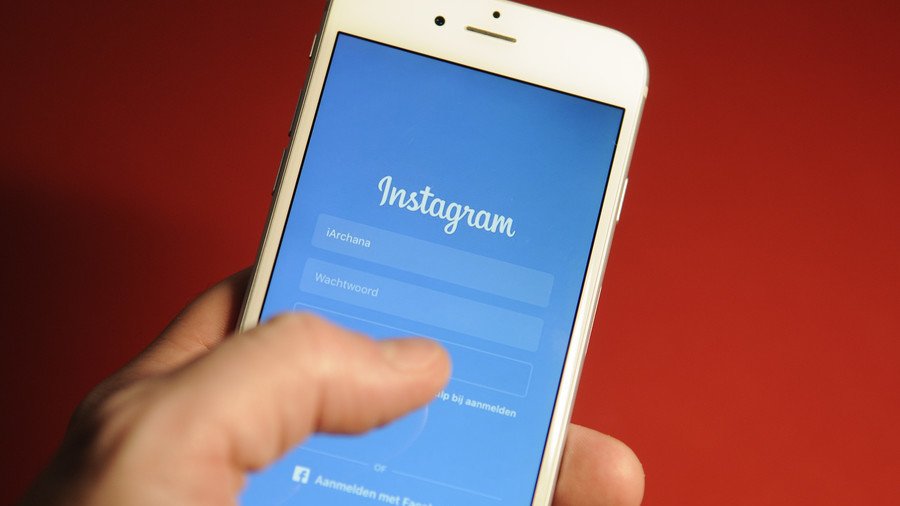 A photo posted to social media to remember a boy killed in a tragic car crash has seen a UK teen charged with a hate crime, because the caption quoted lyrics from rapper Snap Dogg.
Chelsea Russell, 19, from Liverpool, posted the lyric from the American rapper's song 'I'm Trippin'', a court heard. Merseyside Police were anonymously sent a screenshot of her update and she was charged.
Russell argued that the use of the lyrics was not offensive, but was handed a community order. Prosecutors told the court that her sentence was increased from a fine to a community order because "it was a hate crime."
The now-19-year-old woman posted the lyrics to her social media account after the death of 13-year-old Frankie Murphy, who died after he was hit by a car while riding a bike in 2017.
The court heard that the image, posted with the lyrics "kill a snitch n***a and rob a rich n***a," was screenshotted and passed on to hate crime unit PC Dominique Walker. The officer also asked Carole Clarke, defending, not to use the word n***a in the court because she found it so offensive.
The Liverpool Echo reported that Clarke argued the usage of the word had changed over time, because it had been popularized by successful rap artists.
"Jay-Z used these words in front of thousands of people at the Glastonbury festival," Clarke argued to the court. She also pointed out that Russell had spelt the 'n' word ending in the letter 'a' rather than 'er'. Clarke then cited the Urban Dictionary, which said that the word ending in the letter 'a' meant a "black man wearing a gold chain."
Russell's defense also argued her profile "wasn't public," but was proved in court that anyone could access it and "see the offensive language."
District Judge Jack McGarva said: "There is no place in civil society for language like that. Everyone with an Instagram account could view this content. The lyrics also encourage killing and robbing, so are grossly offensive."
Russell was found guilty of sending a grossly offensive message by a public communication and was handed down an eight-week community order. She was also placed on an eight-week curfew and told to pay costs of £500 (US$700) and an £85 victim surcharge.
Think your friends would be interested? Share this story!
You can share this story on social media: