Tory-linked Activate risks legal action over 'libelous' claim Corbyn met with Assad 2 years ago
Published time: 17 Apr, 2018 13:47
Edited time: 18 Apr, 2018 07:52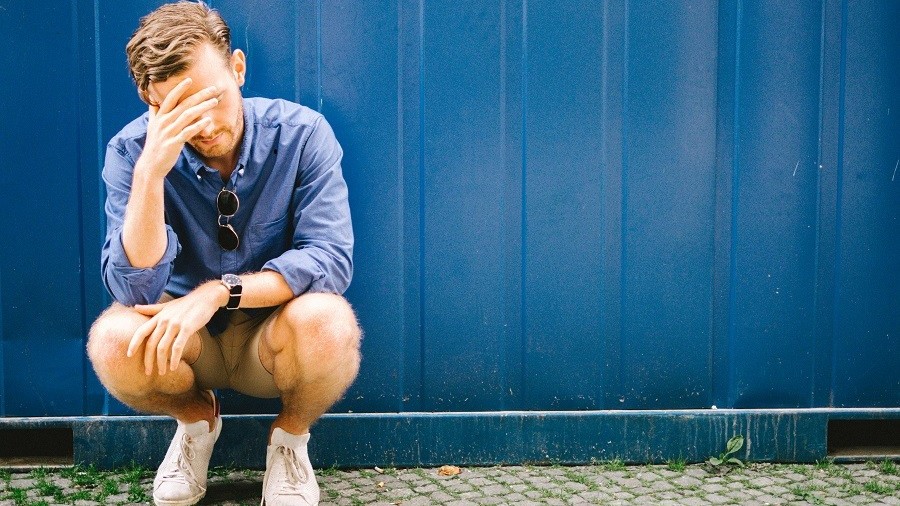 Unofficial Tory youth organization Activate is facing yet another backlash after it issued the "libelous" claim that Labour leader Jeremy Corbyn met with Syrian leader Bashar Assad two years ago.
In a YouTube video claiming Corbyn has backed extremists since 1983, the group said: "In 2013 President Assad of Syria launched a chemical weapons attack on his own people." It adds: "In 2016 Jeremy Corbyn visited Assad in an event funded by Palestinian Lobbyists."
Their association of Corbyn with Assad comes as the Syrian leader faces accusations of having ordered a chemical weapons attack against civilians in Douma, East Ghouta.
While Assad vehemently denies the allegations, NATO deems him responsible for the reported death of 70 people on April 7.
READ MORE: New Tory campaign denies links to messages about 'gassing chavs'
Youth organization Activate, which has been widely ridiculed by the public over its repeated gaffes, not only got the date of Corbyn's Syrian visit wrong by almost a decade, but also failed to mention that when he did in fact go to Syria, it was as part of a pro-Palestinian group chaired by a Tory.
Corbyn went to Syria in 2009 – two years before the civil war erupted – as part of the Palestinian Return Centre, chaired by Conservative peer Lord Sheikh. Sheikh also reportedly thanked Assad for housing more than half a million Palestinians since Israel was founded in 1948.
Activate made no reference to reports of nine Conservative MPs who had received hospitality from the Syrian president since 2003, and who opposed UK airstrikes in Syria in 2013. Corbyn supporters are now calling for him to sue Activate over its allegations.
Time they were sued

— Stephen Kelly, #PCPEU (@kellydanceclub) April 16, 2018
Activate was founded by Tory activists in a bid to imitate the success of Labour-supporting grassroots organization Momentum. But while the latter boasts a following of 99,500 people on Twitter and a reported membership of 40,000, Activate, whose exact leadership remains obscure, has only 12,300 followers and a reported membership of 1,000.
The Tory group has been floundering since it was founded. Its chairman faced criticism when he said at the group's launch: "It's amazing what a response Tommy Robinson and Britain First get on Facebook, how they engage people," while its first attempts at anti-Corbyn memes were met with widespread derision.
If you like this story, share it with a friend!