New Tory campaign denies links to messages about 'gassing chavs'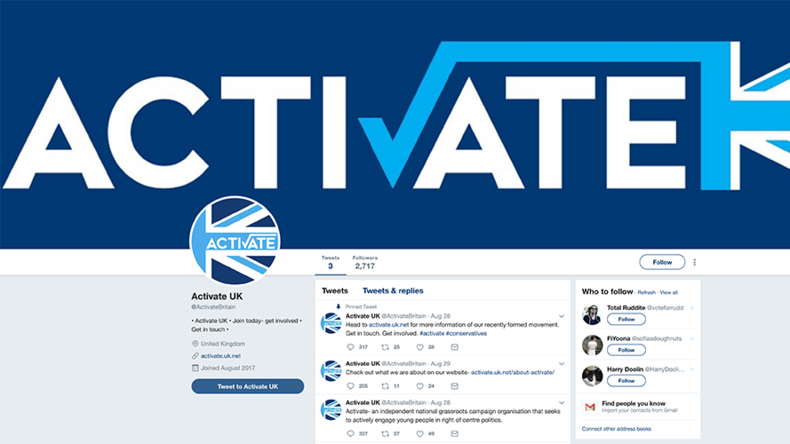 New Tory grassroots campaign Activate has denied those joking about gassing and doing medical experiments on "chavs" in a leaked WhatsApp chat were ever part of the group.
In a statement to RT, the group said the chat in question "was not and has never been part of Activate." It added that "the individuals posting those disgusting messages are not members of Activate and have never been."
"Activate does not tolerate those views and would withdraw the membership of any member caught purporting such ignorant nonsense."
Read more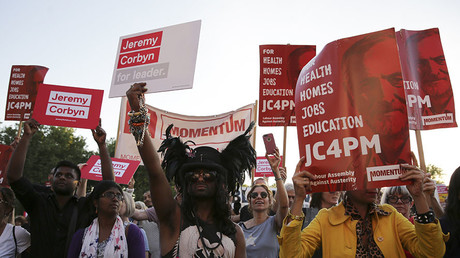 Guido Fawkes, which first published the messages, claim they were made in a group which was used as a precursor to the formation of Activate. The messages show people apparently joking about "chavocide," writing they could use "chavs… as substitutes for animals when testing," that they wanted to "gas them all," and comparing them to "vermin."
Another person suggested they should "run some experiments on them to see why they are so good at producing despite living rough." Others want to turn the Isle of Wight into a "super prison," or enforce "compulsory birth control on chavs.
Another person then warned "we gotta be careful otherwise this is turning into a nazi chat," to which someone replied: "But seriously, chavs are an actual problem."
Other members of the group then try to seize control of the thread. One person says, "the whole point of being a politician is to ensure that the lives of people in the UK are secured and made better."
Another wrote that they would be working out a "code of conduct" in the next few weeks.
Activate UK says it has not yet officially launched, and is in "no way, shape or form associated with the Conservative Party."
The group is supported by senior party activists and chaired by Gary Markwell, a former Tory campaign manager and councillor in West Sussex, however.