Diane Abbott defends Syria airstrike tweet despite fake pic furore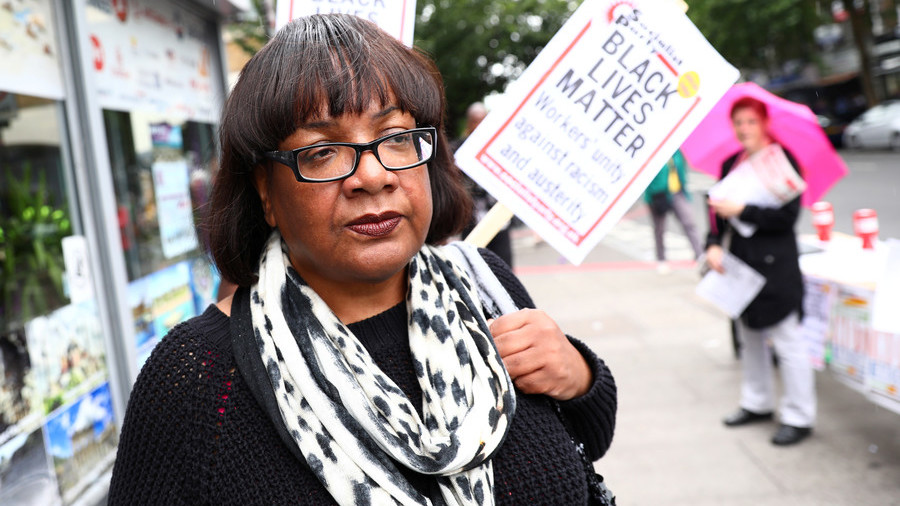 Labour MP Diane Abbott has defended her use of a mock picture depicting an Israeli jet bombing Iran in a tweet regarding Syrian airstrikes, calling her critics "pathetic."
The shadow home secretary took to Twitter on Monday to denounce the UK government's decision to carry out an airstrike near Homs without Parliament's approval.
In the tweet, Abbott said it was shocking to hear a Conservative Party politician support bypassing the UK Parliament with regards to military action in Syria. Abbott's message, about Saturday morning's coalition strikes against the Assad regime, included an image of a fighter jet bombing a town in daylight.
However, the picture has now been shown to be a composite image of Israeli F-15 aircraft blowing up buildings in Tehran. Indeed, the bombing never actually happened and it is a photoshopped picture, reportedly created by the military blog, The Aviationist.
A number Twitter denizens have since piled on to criticize and even mock the Labour MP's choice of imagery. Abbott has since hit out at her critics, labelling them "pathetic."
"Apparently my use of this pic is 'important news'. Yes, UK goes to war without UN approval or even parliamentary debate. But the most important news is what pics I use in a tweet. Pathetic," she said on Twitter.
Think your friends would be interested? Share this story!
You can share this story on social media: