Money laundering laws broken by Jeremy Hunt, MP referred to parliament watchdog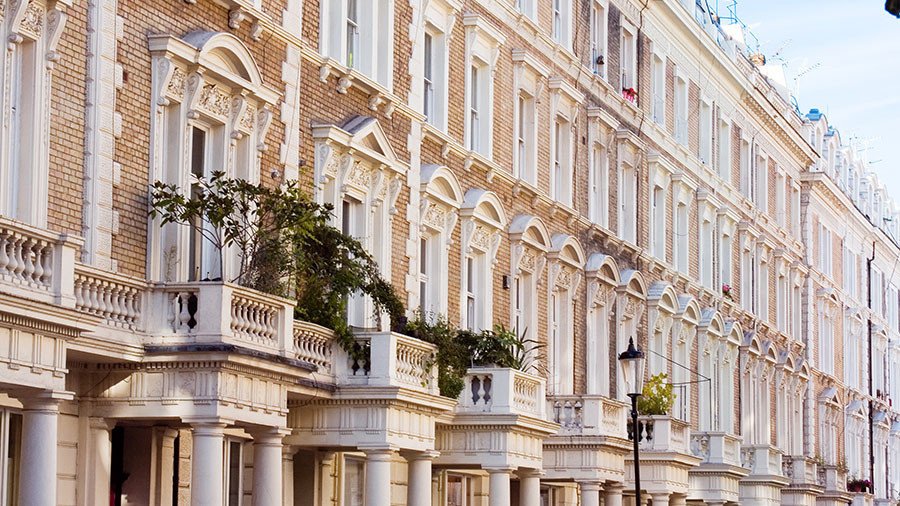 Jeremy Hunt will be referred to parliament's standards watchdog for a potential breach of anti-money laundering laws, after he failed to disclose a 50 percent stake in a firm that bought luxury apartments.
The health secretary set up the company with wife Lucia Guo in September 2017, purchasing seven properties in Southampton's luxurious Ocean Village development in February 2018. Hunt failed to notify Companies House and the register of MPs' interests about his stake in the company for for six months, advising Companies House of his involvement on March 29. Failing to disclose interests to the parliamentary register is punishable by a fine or up to two years in prison.
READ MORE: Nigel Farage has MEP salary docked to £35k amid claims of EU funds misuse
Hunt said not disclosing his financial stake in Mare Pond Properties Limited was an "honest administrative mistake" that was later rectified. Laws introduced in 2015 made it compulsory for anyone with a share of over 25 percent in a company to be listed as a 'Person with Significant Control' within 28 days – which Hunt failed to do.
Cabinet Office Shadow Minister Jon Trickett slammed Hunt for the bungle in a statement. "It appears Jeremy Hunt has taken part in illegal activity in his failure to declare his involvement in a luxury flat investment," Trickett said. "This is simply unacceptable and especially so given the secretary of state's position at the heart of Theresa May's government.
"Labour will today refer Jeremy Hunt to the standards commissioner to look into this serious breach. He should have had the decency to refer himself rather than sweep this under the carpet."
The health secretary, well known for his battles with junior doctors over the issue of pay and his overseeing of cuts to the NHS, was soon trending on Twitter.
One of Jeremy Corbyn's senior policy advisers, Andrew Fisher, took to the platform to slam Hunt for his actions and subsequent apology. Activist Dr Lauren Gavaghan was one of many others to join the Hunt-bashing on Twitter.
Downing Street, however, has insisted there was no breach of the ministerial code. A statement from Number 10 read: "Jeremy has rightly apologised for an administrative oversight, and as the Cabinet Office have made clear there has been no breach of the Ministerial Code. We consider the matter closed."
Think your friends would be interested? Share this story!
You can share this story on social media: