Pedophile hunters' evidence used 150 times by police despite top cop warning they could harm kids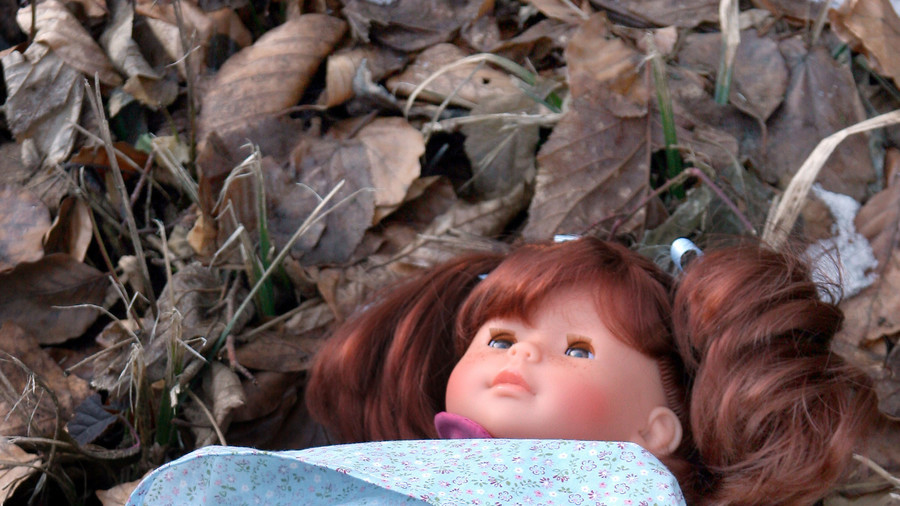 The use of evidence from pedophile hunters has risen seven-fold in England and Wales since 2015, new figures reveal. The news comes despite the head of the National Police Chief's Council saying that vigilantes put kids at risk.
A Freedom of Information (FOI) request has revealed that evidence from online groups has been used 150 times by police forces in sexual-offence cases across the UK. A majority of police forces (67 percent) provided data.
Pedophile hunters are generally online groups that identify suspected sex offenders by posing as underage children. When they are approached by an adult, they lure them into conversation before organizing a meeting. The suspects are then confronted by vigilantes and exposed publicly as the encounter is often streamed on social media.
One pedophile hunter, Sarah from Predator Exposure, said their decoy is set up in such a way that there can be no misconception about the age of the child. She added: "I set a new decoy up one night, by the next morning I had had 180 friend requests, mostly from men. We're only touching the tip of the iceberg, it's right across social media. Even if we just take 20 out, those 20 aren't going to be child rapists," she told the BBC.
The figures emerge after Chief Constable of the National Police Chiefs' Council Simon Bailey said the hunters' activity risks aggravating situations. "Because, when they are undertaking these operations, they are not putting in place all the appropriate safeguards that we will put in place.
"They don't understand the full background of the person they are targeting, they don't understand their familial environment, what is going on in their lives. They're not aware of any other children who may be at risk from these individuals," Bailey told the BBC.
"I'm seeing on a regular basis the children of parents who've been caught are being exposed, family lives are being destroyed and operations are being compromised."
If you like this story, share it with a friend!