#ICYMI: Don't worry about social media being invaded... it's the robots that will get you (VIDEO)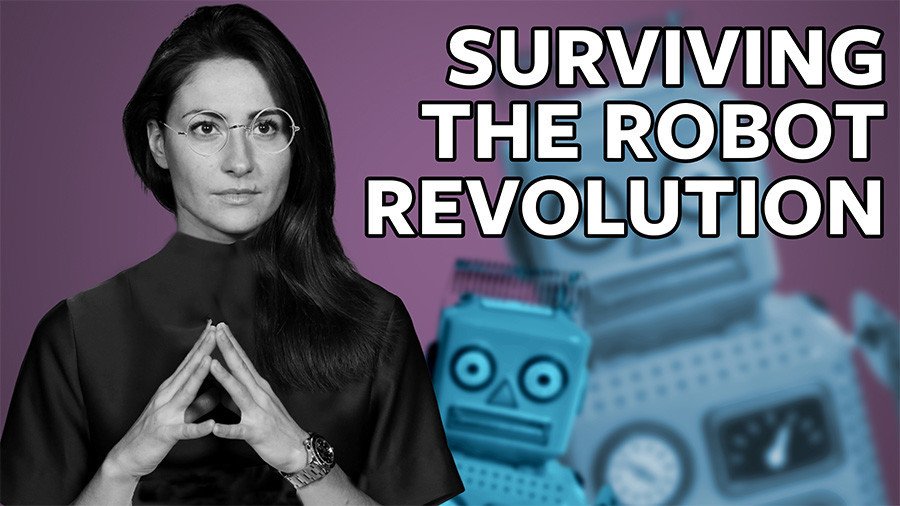 Facebook, Twitter and the rest are at the center of a moral panic about how your mind and decisions are being controlled. Yet scientists won't leave it at that - they're planning plenty more you should be worried about.
The first time you see an autonomous killer robot giving you the evil eye, the days when being angry about stolen social media data will seem like a fond but distant memory.
One university in South Korea is already facing an international boycott because it's working with a defense company to bring Terminator to life.
On the plus side, you may be able to ease your worries as more sex robots are due to hit the streets, so it's not all bad.
#ICYMI stares into the mouth of the robot revolution - and shares a few tips on how to survive.
For more, follow #ICYMI on Facebook, Twitter, Instagram and YouTube.
You can share this story on social media: