#ICYMI: War, torture or humanitarian crisis; Queen will welcome Saudis with nice cup of tea (VIDEO)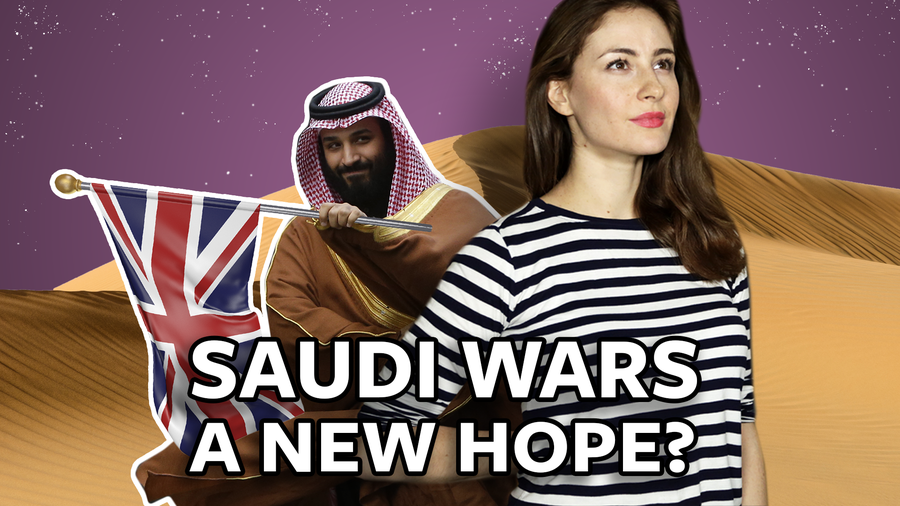 A right royal welcome greeted Saudi Arabia's Crown Prince Mohammad bin Salman in London this week. He took the time to cut some deals, ignore inconvenient human rights protesters, and meet the Queen for tea.
Those pesky activists were waiting outside Downing Street, angry over Saudi Arabia's continued war against neighboring Yemen. Prime Minister Theresa May insists she raised concerns with the Crown Prince about the humanitarian disaster in Yemen.
She got that awkward conversation out the way before talks continued about the sale of 48 Typhoon fighter jets, which are really helpful for anyone involved in an ongoing war with a neighbor, like Yemen.
So, ICYMI took the chance to explore why the Saudi leader in waiting, a liberal reformer some have unironically called him, can always be sure of the warmest of welcomes in Britain.
For more, follow #ICYMI on Facebook, Twitter, Instagram and YouTube.
You can share this story on social media: