Porton Down revelations: How they affect Skripal case, Russia and Theresa May's govt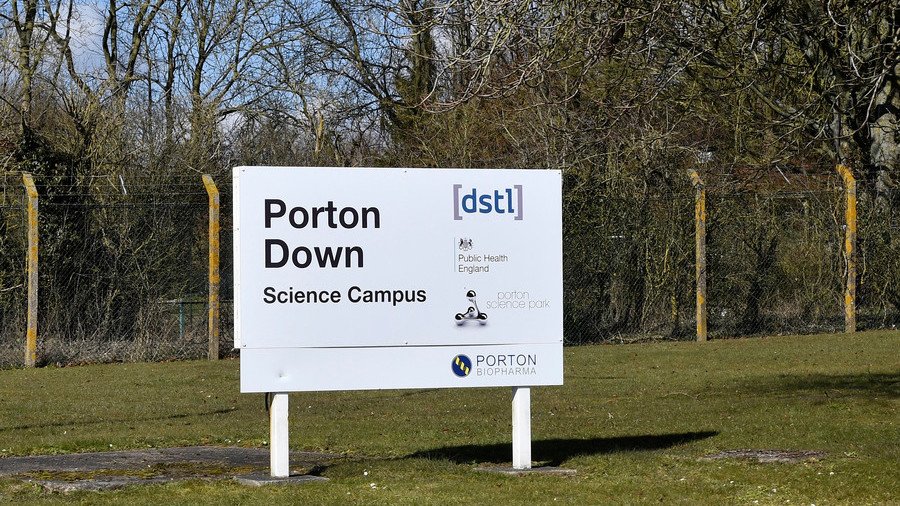 The first direct statements from the lab responsible for testing the substance involved in the Skripal poisoning case sounded less certain than those of politicians, and appeared to cast doubt on the words of Boris Johnson.
What has the Defence Science and Technology Laboratory (DSTL) at Porton Down confirmed?
The "military-grade nerve agent" used to poison the double agent Sergei Skripal and his daughter Yulia on March 4 was confirmed as a strand of Novichok, a family of chemical weapons first reportedly developed in the Soviet Union in the 1970s.
Did it reveal the origin of the substance?
"It is not our job to say where it was manufactured,"said lab chief executive Gary Aitkenhead to Sky News, adding that it requires "extremely sophisticated methods to create, something only in the capabilities of a state actor."
Could the Novichok have come from Porton Down itself?
In response to accusations that UK itself may have been behind the attack, Aitkenhead said that "there is no way anything like that could have come from us or left the four walls of our facility." He refused, however, to confirm or deny whether Porton Down keeps its own stocks of the nerve agent.
Does this not contradict earlier statements by UK Foreign Secretary Boris Johnson?
Johnson appears to have been overemphatic at best, and dishonest at worst when he said that Porton Down was "absolutely categorical" that the nerve agent had come from Russia, after "a guy" at the lab told him that "there's no doubt" about its source.
READ MORE: Boris Johnson's 'Russian' Novichok claims questioned by commentators
So, why is the UK government so adamant about Russia's involvement?
Aitkenhead suggested that the government "used a number of other sources to piece together conclusions," implying that the UK's stance is as much guided by recommendations from its intelligence and police investigation, as from chemical tests on their own.
What next?
The international watchdog OPCW (Organization for the Prohibition of Chemical Weapons) is conducting its own independent analysis of the samples from Salisbury provided by Porton Down.
Russia, which denies responsibility for the incident, has demanded full access to the tests conducted by the OPCW and Porton Down, saying it would recognize "only those conclusions of international and national experts that would be based on irrefutable evidence collected in compliance with all procedures of international law."
You can share this story on social media: