'Are there "right" Jews and "wrong" Jews?' Twitter rallies around Corbyn after Passover controversy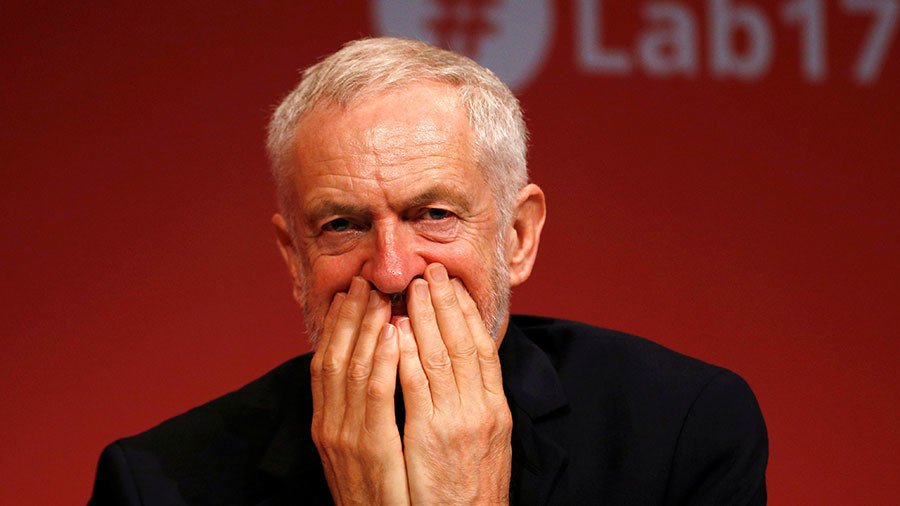 If Jeremy Corbyn thought he was dousing anti-Semitism accusations by spending Seder with Jewish group Jewdas, he thought wrong. His critics homed in on Jewdas' anti-Israel views, and accused Corbyn of "baiting mainstream Jews."
READ MORE: Corbyn attends left-wing Jewish group's Passover event... and is attacked regardless
The multi-pronged attack on the Labour leader has come from Conservatives, the rival wing of the Labour Party, and Jewish groups that do not share Jewdas' views, and has been fanned by the BBC, and newspapers across the political spectrum.
While Corbyn has offered a mild-mannered explanation (saying he had "learned a lot" during the event) Twitter has offered a stauncher defense of the Labour leader.
You can share this story on social media: