Teacher's adopted child taken away over classroom sex abuse claims – while he wasn't even working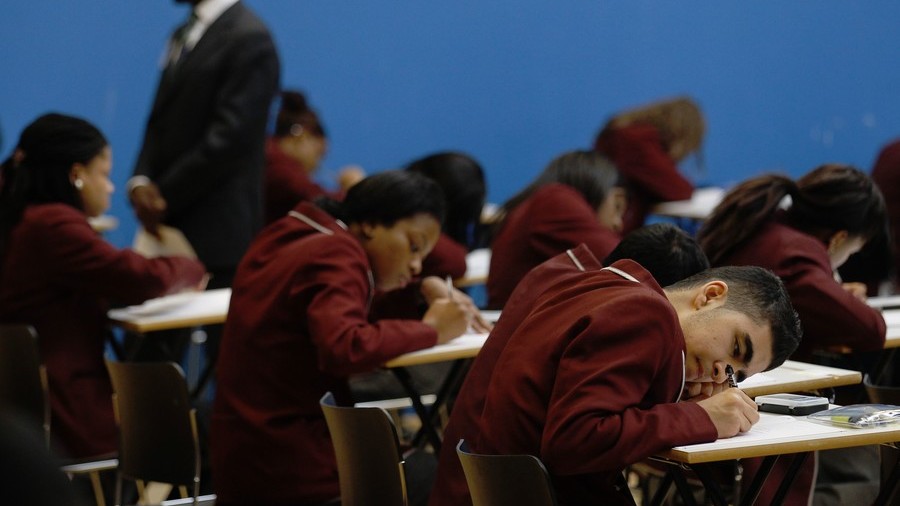 A teacher accused of groping female pupils had his newly adopted child taken away, although it later emerged all the claims were untrue.
The unnamed man was suspended for almost a year and his child was taken away. He was also banned from being alone with his teenage son.
Police and social workers investigated stories he had indecently touched children, although the accusation was made when he was on adoption leave. He and his wife had adopted a baby, which was taken away after the claims were made. The baby will never be returned to them.
Neil Butler, honorary treasurer of the NASUWT, told the teaching union's annual conference that such incidents take place, despite claims by the government that they are extremely rare. Figures revealed there are a worrying number of false accusations of wrongdoing by teachers.
NASUWT figures show that out of the 119 teachers asked to attend a police interview last year because of a criminal allegation relating to their job, in 83 cases there was no case to answer or no further action was required.
"[There is] the utter devastation to members," Butler said. "Total shock. Utter horror. There's despair. I've sat with experienced teachers while they sob uncontrollably at the appalling situation they are in."
Senior teachers criticized the "vicious process" in which police, social workers and school managers colluded in a "culture of cowardice" to protect themselves during such incidents.
Last year, deputy head teacher Kato Harris was accused of raping a child in his classroom. Harris, 38, endured two years of hell after a troubled youngster said he attacked her.
He went from being a geography teacher to living in a bedsit with no job – despite the claims later being found to be untrue. He said at the time that men in schools are facing a "lottery" of false allegations.
"My case delivers a very strong message to men who are thinking about being teachers," Harris said.
"There is a narrative now in safeguarding in schools as much as anywhere else that every male employee is viewed through the lens of being a potential pervert. Every male teacher is a potential child abuser.
"We know that 22 percent of male teachers have false allegations made about them at some point in their career."