Queen's 10-year-old grandchild spotted driving Land Rover around Windsor Castle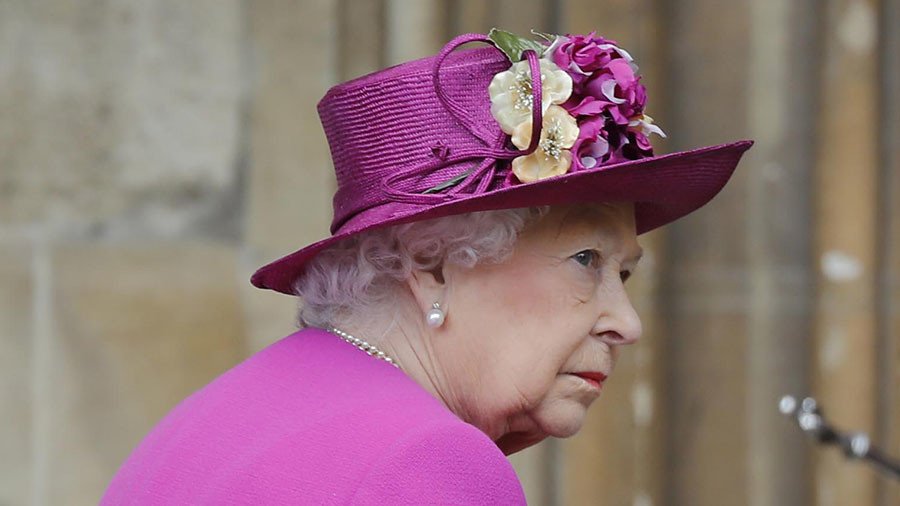 The 10-year-old son of Prince Edward has made headlines after he was spotted driving a Land Rover at a "reasonably fast" speed during the Easter weekend at Windsor Castle.
The Queen's grandchild, officially known as Viscount Severn, was steering the wheel of the 4x4 while attending a royal family Easter Sunday service. The monarch was present, along with the Duke and Duchess of Cambridge, as well as Prince Andrew and his daughters Princess Beatrice and Princess Eugenie, who attended with her fiancee Jack Brooksbank.
The 10-year old appears to be sitting on someone's lap, although the identity of his chaperon is unclear. He looked cheerful as he drove at a "reasonably fast" speed, a Mail Online source said.
Under UK law, no license is needed to drive on private land. The Crown will have to decide whether Windsor Castle, one of UK's main tourist sites, falls under this definition for the purpose of the legislation. Either way, insurance companies would refuse to pay out in the event of an accident.
An AA insurance company spokesman said: "We wouldn't want to encourage this kind of behavior. Cars are not play things and in the wrong hands we all know that they can be the instruments of a catastrophe and great care needs to be taken.
"This is an example that people should be very cautious about following. However, when they are a bit older, a bit larger, when you get into your teens, it's a different matter. And, provided they are under supervision, it can provide valuable experience in handling and managing a motorcar and understanding how it works and all the safety issues that go with that," he said.
If you like this story, share it with a friend!
You can share this story on social media: