'Giving Islamophobia a pass:' Conservative MP accused of spreading anti-Muslim message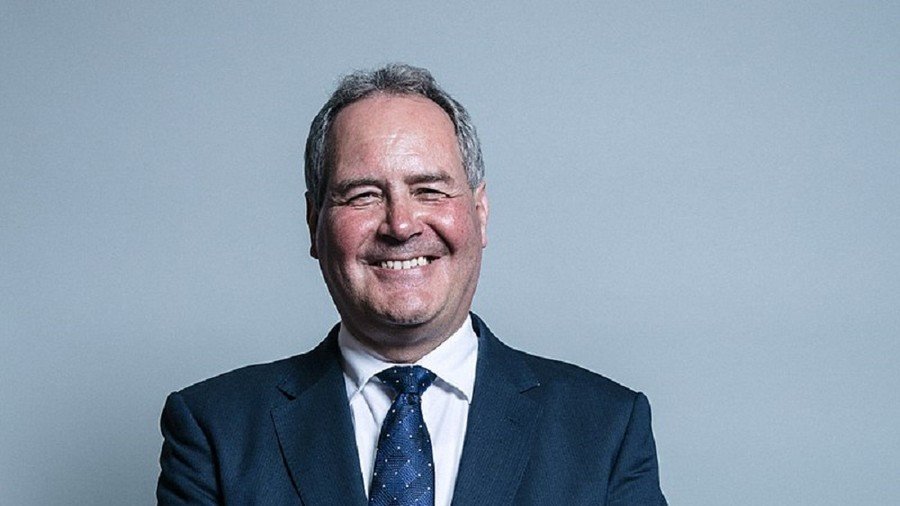 A Tory MP has been accused of "giving Islamophobia a pass" after sharing social media posts from a US-based anti-Muslim website.
While the Labour Party, in particular leader Jeremy Corbyn, faces accusations of anti-Semitism, Conservative MP for Harrow East Bob Blackman has become embroiled in his own racism row.
He shared a story with the headline "Muslim Somali sex gang say raping white British children 'part of their culture'" from the website Hardcore News USA.
READ MORE: Why did top Tories share platform with Hindu nationalist who wants Muslim birth-rate controls?
The website is infamous for sharing articles riven with anti-Muslim sentiment, and attracts racist and inflammatory comments. Blackman has previously been accused of Islamophobic views, but has steadfastly denied racism and prejudice.
A statement said: "If the Conservative Party claims to be a party for all, it cannot continue to tolerate and even reward such behavior. It cannot give Islamophobia a free pass."
But Blackman quickly apologized. He said: "I deleted the link as I saw that the headline to the article was phrased inappropriately. I can confirm that I have never visited the website in question and am not part of any group related to it. I sincerely regret any upset caused to the Muslim Council of Britain or the wider community for my error."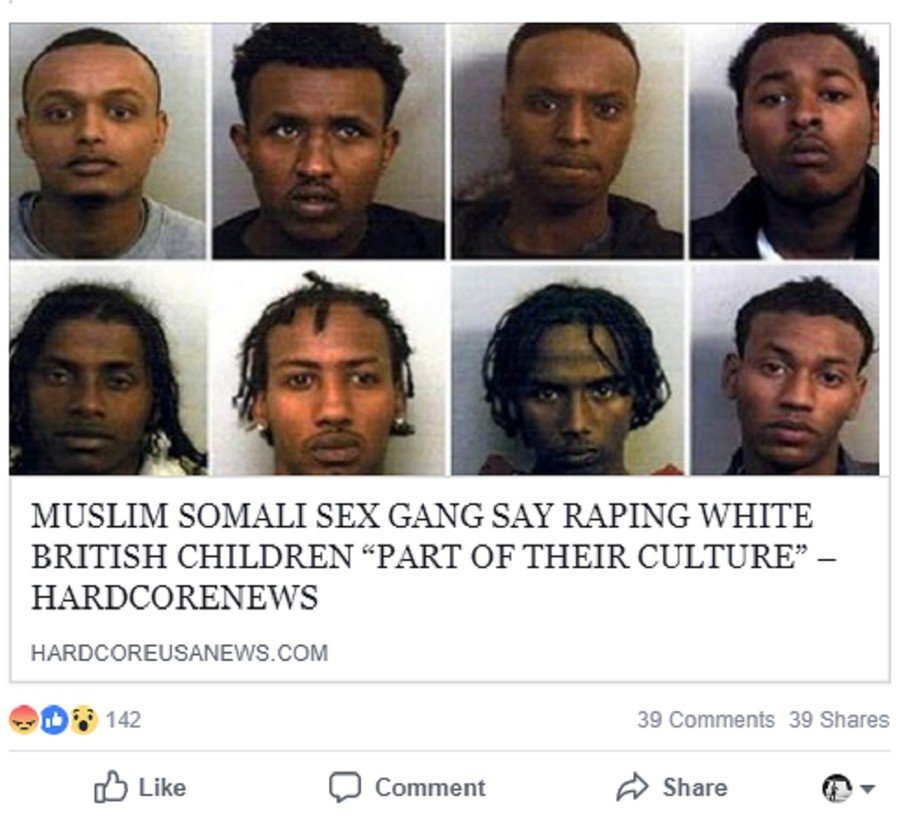 The Tory MP was previously accused of associations with Islamophobia. In October last year, he was attacked by a Labour MP for inviting a Hindu nationalist who praised the Rohingya genocide in Burma to an event in parliament.
Tapan Ghosh, who denies Islamophobia but "holds abhorrent views, is on record for calling upon the United Nations to control the high birth rate of Muslims," according to Labour MP Naz Shah.
Jeremy Corbyn also apologized for his actions on social media after joining groups which contained posts expressing an anti-Semitic sentiment.
The Labour leader said he was "sorry for not having studied the content of the mural more closely before wrongly questioning its removal in 2012," in a response to Jewish leaders.
If you like this story, share it with a friend!
You can share this story on social media: