How does big-data harvesting affect the average Briton? RT UK finds out (VIDEO)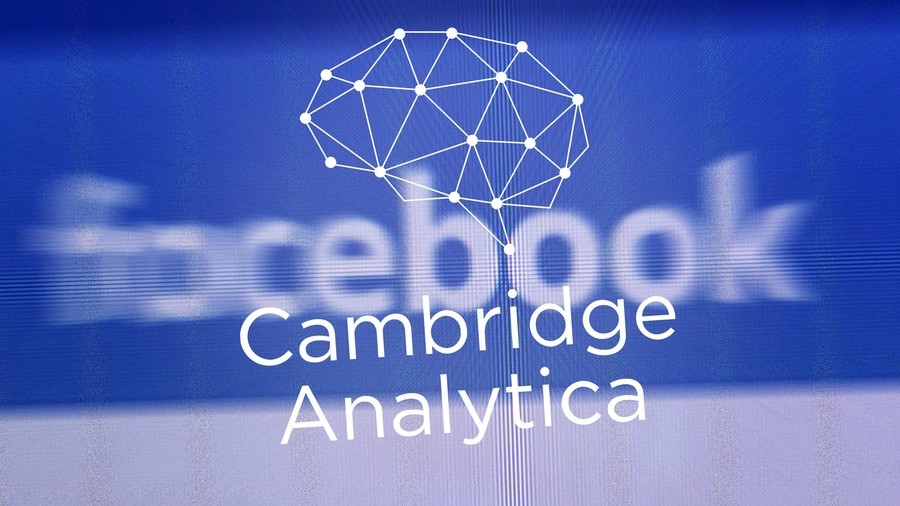 The Information Commissioner has been given a warrant to search Cambridge Analytica's London office – but what does harvesting data mean for the average Joe? RT's Polly Boiko spoke to internet law expert Yair Cohen to find out.
Cambridge Analytica has been the scandal on everybody's lips in the last week – they stand accused of collecting the personal data of millions of Facebook users and exploiting it for political goals. Since the news broke, it has been revealed that the Ministry of Defense paid Cambridge Analytica's (CA) parent company nearly £200,000 ($284,000) for two MoD projects.
During the two contracts, CA's parent company SCL Group were given 'List X' status by the Ministry of Defense until 2013. They were allowed to keep secret defense files on their premises. At the time, MoD officials raised issues with SCL's data management about the "rudimentary security mechanisms in place" to protect the secret files, although no data breaches were ever recorded.
Internet law and social media expert Yair Cohen told RT's Polly Boiko how data harvesting can impact the average person. "If political parties are allowed to use companies like Cambridge Analytica, there's always a risk that people's data could be sold on," Cohen said. "People should be concerned."
"There is always the risk that our data could be sold on to other companies for other illegitimate reasons. Imagine somebody inserting a camera right into your brain and they analyzing every feeling, emotion, love, hate, everything you do or want to do… then once you're asleep, they use this info in order to reprogram your brain.
"They know what you like… so they can start inserting messages."
Think your friends would be interested? Share this story!