Muslim-run alternative to Prevent launched to tackle radicalization
A new anti-extremism strategy has been launched in mosques; an alternative to the anti-radicalisation Prevent program. Prevent, unpopular with many Muslims, is viewed as an intrusive government tool used to spy on communities.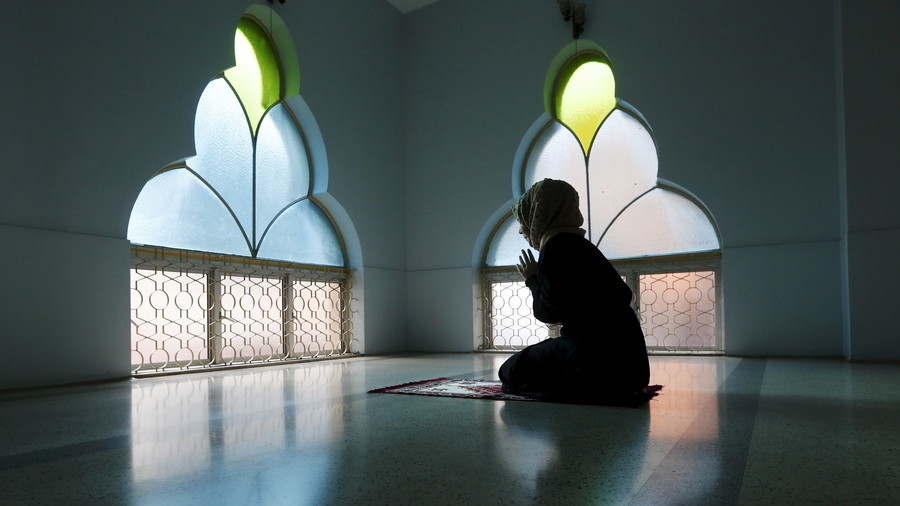 Safe and Secure was created by former council head of community safety Mike Howes and now retired senior cop Dal Babu. Both have been vocal critics of the UK government's Prevent initiative, which encourages faith leaders, teachers, doctors and others to refer any suspicions about people within their community to a Prevent authority. Muslim communities have slammed Prevent, saying that it encourages members of the community to spy on one other.
Safe and Secure plans to address the same issues, namely tackling radicalization within the Muslim community, without stigmatizing Muslims. The initiative aims to attract many of the people same that Prevent does, including teachers, social workers, NHS staff, police and probation workers.
Babu said that the new program aims "to make this more about safeguarding than focus just on radicalization." The former Metropolitan police chief superintendent, added: "One of the biggest challenges is if you put 'toxic brand' into Google, the first thing that comes up is the government's Prevent strategy.
"It's about how you engage with a community in a way that is much more inclusive. They [the architects of Prevent] didn't get any buy-in from the community."
Safe and Secure does depart from the Prevent program in a major way by tackling issues other than extremism. Howes said the new program will look at the "commonality of vulnerabilities between radicalization, child sexual exploitation and gang membership… which are about low self-esteem, a sense of belonging."
The initiative will run workshops, with one already taking place at the London Muslim Centre. Participants were encouraged to discuss real-life scenarios and what they would have done differently. The workshop also discussed the stigma associated with those referred to the Prevent strategy. One attendee said she would not like members of her family being monitored, but did say she wanted her family kept safe. "We keep saying people shouldn't be monitored so much… [but] I do want this scrutiny on people who pose this risk to my children and my family."
Think your friends would be interested? Share this story!
You can share this story on social media: