Police complicit in blacklisting of trade unionists by construction firms, Met admits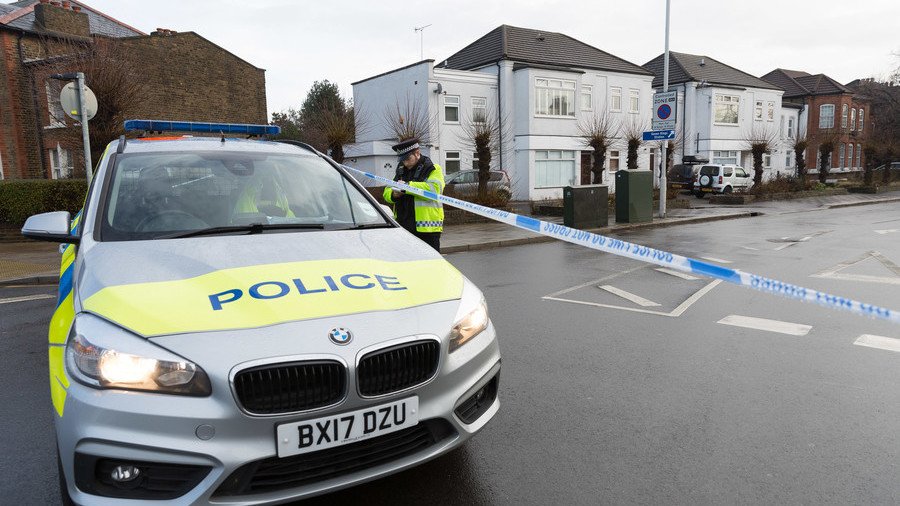 Police colluded in stripping trade unionists of work by passing on their information to a blacklisting operation ran by construction firms. The Metropolitan police made the admission after a six-year investigation.
Following an internal probe, the Met said allegations of police sharing the information of workers with some of the UK's biggest construction firms are "proven." The information included details of workers' political activity and of their personal relationships.
The scandal came to light in 2009 following a raid by an information commissioner on an organization called the Consulting Association, which uncovered a list of more than 3,000 workers. It is understood that more than 700 workers shared £75m in settlement compensation – with many others having earlier settled for smaller amounts.
In a letter to the workers' lawyers, Deputy Assistant Commissioner Richard Martin states that findings were "completed two years ago and so sensitive they had been sent straight to the then-commissioner." The letter read: "Allegation: Police, including Special Branches, supplied information that appeared on the Blacklist, funded by the country's major construction firms."
"The report concludes that, on the balance of probabilities, the allegation that the police or Special Branches supplied information is 'proven.' Material revealed a potentially improper flow of information from Special Branch to external organizations, which ultimately appeared on the blacklist."
Eight firms who used the list were sued by workers; they include Carillion, Balfour Beatty, Costain, Kier, Laing O'Rourke, Sir Robert McAlpine, Skanska UK and Vinci. All firms apologized unreservedly.
In a statement, Scotland Yard said it was sorry for the delay in releasing the outcome of its investigation. "Allegations about police involvement with the 'Blacklist' will be fully explored during the Undercover Policing Public Inquiry," it said. "At this stage the MPS will await the conclusions of the UCPI before considering what steps should be taken next."
Dave Smith, of the Blacklist Support Group which represents the trade unionists, said: "We have waited six years for this. When we first talked about police collusion in blacklisting, people looked at us as if we were conspiracy theorists. We were told things like that don't happen here. With this admission from the Met Police, our quest for the truth has been vindicated."
If you like this story, share it with a friend!
You can share this story on social media: