Cambridge Analytica's London offices sealed off over 'suspect package'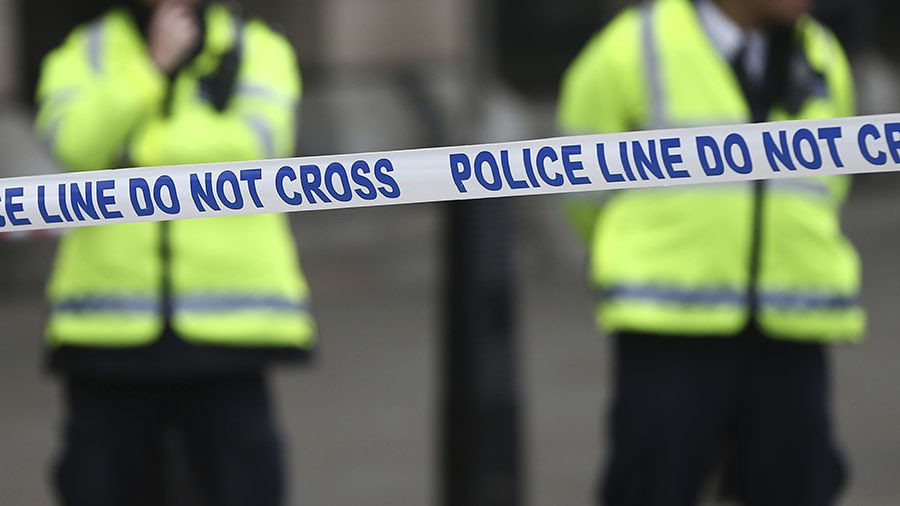 An exclusion zone has been lifted in central London after reports of a suspicious package saw Cambridge Analytica's London HQ evacuated. Emergency crews were called to the New Oxford Street building on Thursday afternoon.
Images on social media showed a police cordon in place and emergency vehicles in attendance. Police closed nearby roads "as a precaution" and said "no injuries have been reported."
Surrounding streets were closed to traffic, the Met Police confirmed. "We were called at 13:26 to a report of a suspicious package," a police spokesperson said. "Enquiries are ongoing. Specialist officers are en route." Occupants of the building were spotted being led away.
Firefighters were also on scene."We are standing by but this is a Met Police incident," a spokesman confirmed. Cordons were lifted just over an hour later.
The London-based political consultancy has been at the center of a storm this week after a whistleblower said the company had paid an academic to harvest the data of 50 million Facebook users to build profiles of American voters before the 2016 U.S. election.
Britain's Channel 4 also ran an expose that caught Cambridge Analytica (CA) executives on camera explaining the questionable methods used by the company to assist their clients - including the entrapment and of rival political candidates in fake bribery stings and hiring prostitutes to seduce them.
In one recording, the company's CEO Alexander Nix can be seen telling undercover reporters: "It sounds a dreadful thing to say, but these are things that don't necessarily need to be true as long as they're believed."
Nix has since been suspended and Britain's Information Commissioner has said it is seeking a warrant to raid the office.
CA's offices are on one of Britain's main shopping streets in the center of London.
DETAILS TO FOLLOW
You can share this story on social media: