Culture Secretary slams Facebook for data breach... right before he admits his own app did the same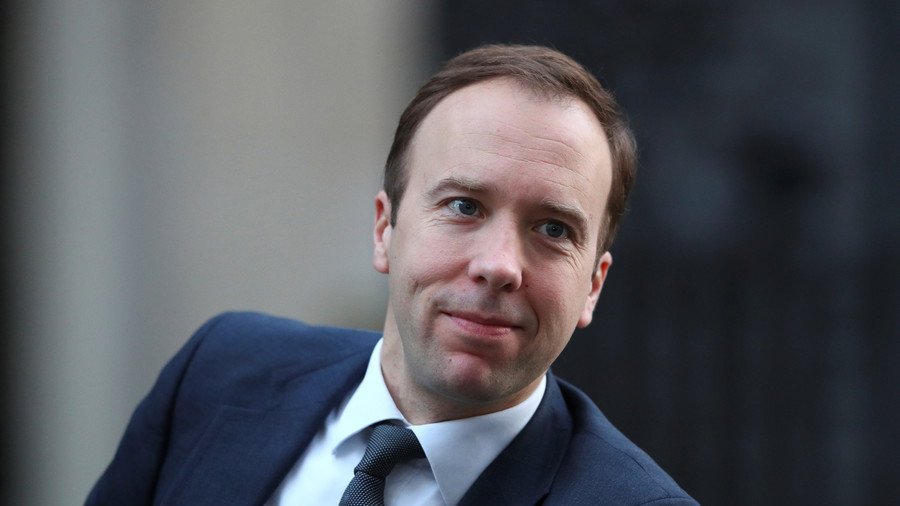 Culture Secretary Matt Hancock has slammed Facebook for harvesting user data – although his own app was doing the very same thing. The Matt Hancock app was flooded with complaints after it was found to have access to user photos.
The app was designed to allow the West Suffolk MP to communicate with members of his constituency, and update national followers with news related to both his cabinet post and party-political messages. While that may have been the original plan, it has been revealed that the Matt Hancock app was able to gain access to users' private photos – right after the MP slammed Facebook for their mishandling of user data.
"We updated the privacy settings on (the Matt Hancock) app after getting the feedback that came with the launch," the culture secretary told ITV. "We significantly strengthened the privacy settings because of this sort of feedback."
Hancock assured the public that photos had not been remotely accessed, adding that the privacy hole in the program had been fixed. "It didn't gain the access but it did ask for the access because we actually asked for more consent than was actually needed. That absolutely has been fixed. It demonstrates just how important it is to get this right. Mine is for engaging with my constituents it is not actually about making money, as Facebook is," he added.
Hancock said the row about the data breach at Facebook highlighted the need for the public to have more control over their data. "The things this really shows is the need for more transparency in the big tech companies, so we know what they are doing with our data and that in itself can bring more accountability," he said. "So instead of this going on for ages and then an apology only when it comes out in a newspaper, the big tech companies treat data with the respect that it needs right from the start."
READ MORE: The Matt Hancock app and other Tory social media fails
Speaking to BBC Radio 4's Today program, Hancock hit out at Facebook, telling listeners that he thinks they can do more to protect user data. "Mark Zuckerberg [the Facebook CEO] has apologised and said they are going to make some changes but frankly I don't think those changes go far enough. And anyway it should not be for a company to decide what is the appropriate balance between privacy and innovation. Those rules should be set by society."
Think your friends would be interested? Share this story!
You can share this story on social media: