EU's Juncker attacked for wanting good relations with Russia in wake of spy poisoning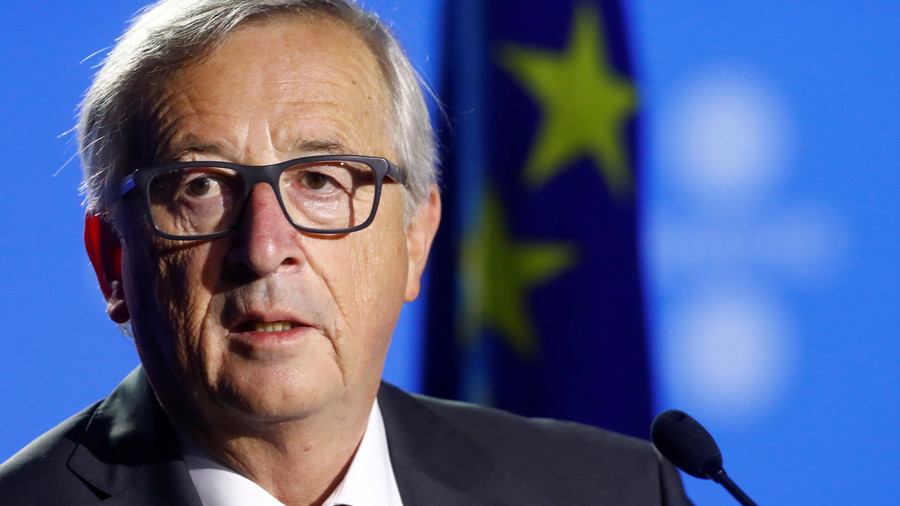 European Commission President Jean-Claude Juncker's extremely polite letter of congratulations to Vladimir Putin on his election win has enraged Britain's Twitterati and other senior EU officials.
Jean-Claude Juncker's call for positive relations and a security deal proved too much to swallow for many commentators who want to see Russia punished over the poisoning of former spy Sergei Skripal and his daughter Yulia in Britain.
There is a hawkish mood in Britain towards Russia currently, even before a definite link to the Salisbury poisoning has been established beyond doubt. While there have been declarations of solidarity from EU allies with Britain's accusations aimed at the Kremlin, there is also a sense that many countries share the position of Labour leader Jeremy Corbyn, who has suggested the blame is running ahead of the evidence.
Juncker called for positive relations with Russia and the re-establishment of a "cooperative pan-European security order."
Conservative Sarah Wollaston was so incensed by the idea of trying to build a cooperative relationship with Russia, she responded to the Juncker letter with a simple "shameful."
A number of journalists put objectivity aside to express their feelings. Juncker's attempt to strike a reasonable tone was seen as an opportunity for some pushing a pro-Brexit, anti-EU agenda.
The biggest possible sign of fault lines over the EU's unity over relations with Russia came as Guy Verhofstadt, one of the key negotiators for Brexit, appeared to directly criticize Juncker.
In the US, President Donald Trump spoke to Vladimir Putin on Tuesday to congratulate him on his election win. It is thought the Skripal poisoning was not mentioned in the phone conversation. French President Emmanuel Macron also sent a message to Putin, offering his best wishes to the Russian people.
Think your friends would be interested? Share this story!
You can share this story on social media: