Iran jails British-Iranian citizen accused of being 'agent of England's intelligence service'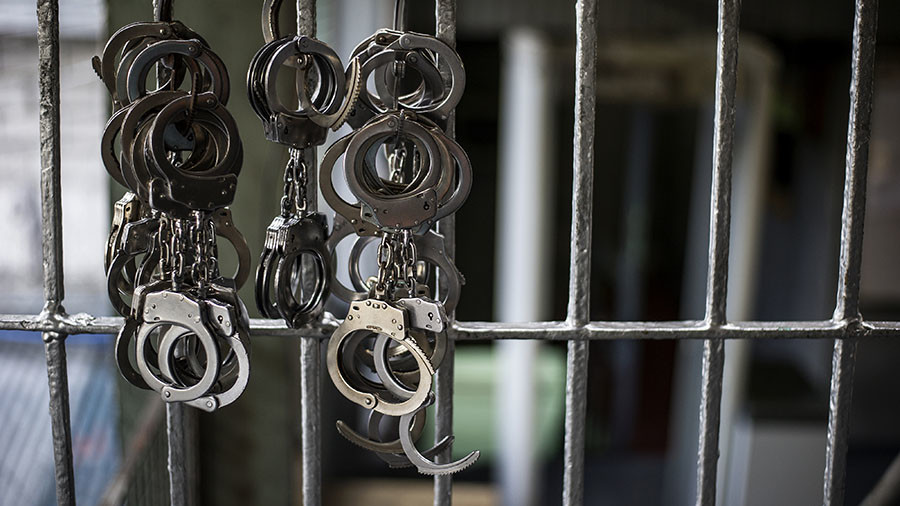 Iran has revealed that an unnamed British-Iranian dual citizen, who it says is "an agent of England's intelligence service," has been jailed for six years for spying. The case had not previously been disclosed.
No details of the case were provided, such as when the person was arrested or where, according to Reuters. The judiciary's Mizan news agency said Tehran prosecutor Abbas Jafari-Dolatabadi had "referred to a six-year prison sentence for an agent of England's intelligence service."
Announcing the ruling on Sunday night, the prosecutor said the same British-Iranian citizen was also under investigation in a separate case related to a private bank, giving no further details.
Iran does not recognize dual citizenship – a fact that limits the access that foreign embassies can have to their citizens held there. The Foreign Office told The Telegraph that it was aware of the reports and was looking into them. Sources suggested it may take some time to establish the veracity of the information.
At least two British-Iranian citizens are known to be held in Iran, including Nazanin Zaghari-Ratcliffe, a project manager with the Thomson Reuters Foundation whose case was taken up by Foreign Secretary Boris Johnson during a visit to Iran in December.
She has been sentenced to five years for plotting the overthrow of Iran's government. Her employers and the British government say she was in Iran visiting relatives when she was arrested in April 2016.
Kamal Foroughi, a 78-year-old British-Iranian businessman, was arrested in 2011 and convicted of espionage and possessing alcohol. Britain's Foreign Office says it has raised both cases with the Iranian authorities. The families of both detainees deny the charges.
Iran's Revolutionary Guards have arrested at least 30 dual nationals since 2015, mostly on spying charges. Analysts and family members of dual nationals and others detained in Iran have suggested that hardliners in the Islamic Republic's security agencies use the prisoners as bargaining chips for money or influence.
Think your friends would be interested? Share this story!