Police op against black woman seeking justice for dead brother 'likely' motivated by racism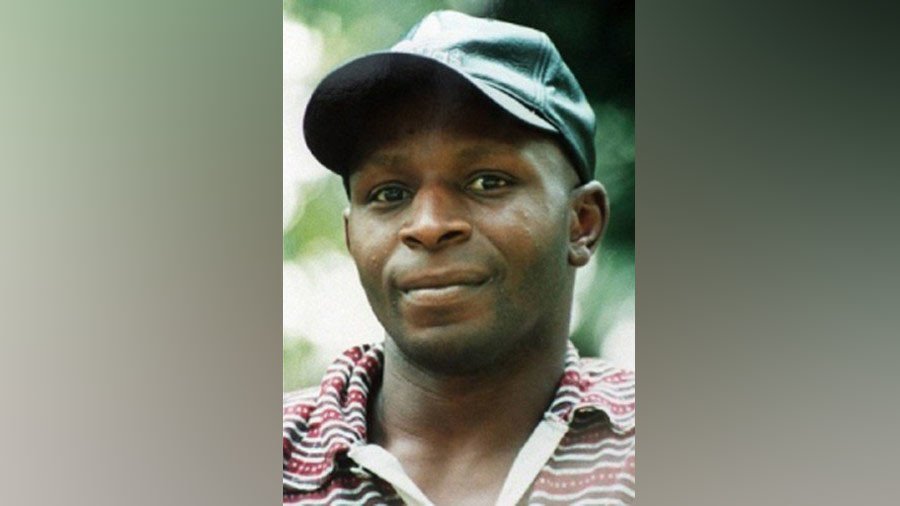 Racial discrimination against a black British woman is likely to have subjected her to a secret police surveillance operation, a report has stated. Her brother, a former soldier, was unlawfully killed while in police custody.
Christopher Adler died in 1998 at the age of 37, handcuffed and face down in a police station in Hull, after choking on his own vomit. Horrifying tape recordings picked up monkey noises being made as the Falklands veteran lay dead. There were also recordings of officers laughing and joking as he died.
An inquest found he was unlawfully killed in 2000. The court heard officers had assumed he was playing and was not in genuine distress. His sister was then placed under surveillance as she campaigned for justice over his death.
Following the death and a subsequent investigation into it, officers tailed Janet Alder and her barrister Leslie Thomas, attempting to listen in on their private conversations. A report into the treatment of the pair concluded Thomas was treated very differently to his white colleagues.
A leaked report by the then-Independent Police Complaints Commission (IPCC), now known as the Independent Office for Police Conduct, found there was "evidence to support the conclusion that discrimination and bias is likely to have been a factor" when police initiated the surveillance. The report was never published, thought it has now been seen by the Guardian. First, the IPCC report found Thomas was the only one in the legal team working for the Alder family who was put under surveillance.
"There is no indication that any other member of the legal team, who were white, was followed," the Guardian quoted the report as saying. "In these circumstances, it is considered more than likely that the family barrister was treated less favourably than other legal representatives at the inquest."
The report went on to say it was "more than likely" she was seen as "stereotypically a troublemaker intent on causing problems for the police by arranging demonstrations and seeking media attention." A police employee's memo to a senior officer was cited as being overtly racially motivated, saying: "There was a mixture of black and white supporters, but many of the black supporters were large, sported dark glasses and attempted to look menacing."
A misconduct panel heard this month the surveillance operation was launched at short notice after a report about the presence of "four large black men" who "looked intimidating." DCS Judi Heaton, of Humberside police, said: "This report about the events that took place in July 2000 revisits issues that were highlighted at the time and that we have worked hard to address.
"We would like to provide reassurance that we now have a much better understanding of the issues and have implemented an improved programme of training in diversity, as well as making changes to our policies and procedures. This includes identifying the individual needs and risks for every person that we deal with."
The IPCC suggested in 2006 that police may have been influenced by unwitting racism in the way they treated Christopher before his death. Two police officers were cleared of gross misconduct at a disciplinary hearing.
Like this story? Share it with a friend!
You can share this story on social media: