Russia has 'no motive' to attempt murder of ex-spy, George Galloway tells RT (VIDEO)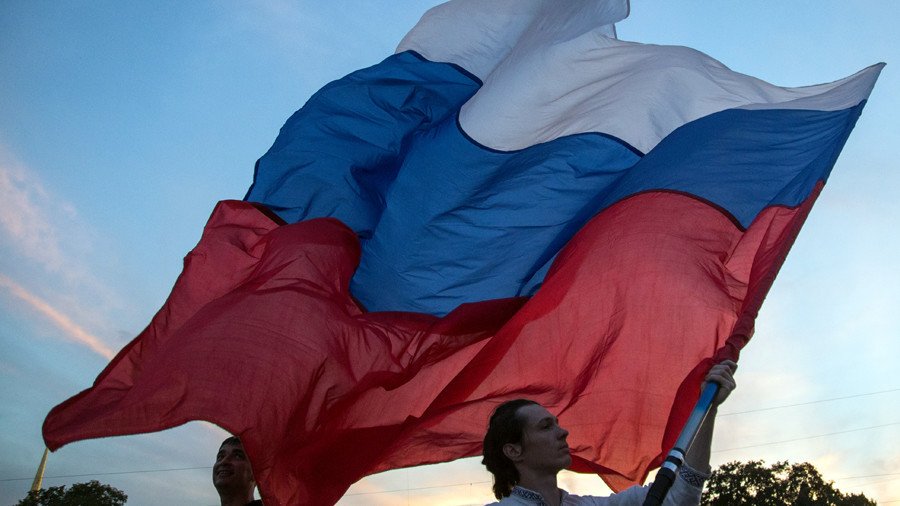 Russia "has no real motive" to want to kill ex-double agent Sergei Skripal, former MP George Galloway told RT. Skripal is in a critical condition after "being exposed to an unknown substance."
Skripal, 66, and his daughter, in her 30s, were found slumped on a bench in Salisbury, England, at the weekend. He formerly worked as a double agent for the UK intelligence agency MI6 and was jailed in Russia in 2006 for spying for Britain. He was later released as part of a swap deal.
READ MORE: The day the BBC decided Putin murdered his mate
Most of the British mainstream media has been quick to draw parallels between Skripal's collapse and the death of former KGB agent Alexander Litvinenko, who was poisoned more than a decade ago in London after drinking tea laced with radioactive polonium-210. But Galloway said Russian President Vladimir Putin would be "stupid" to murder someone on British soil so close to Russia's March 18 presidential poll.
Saying current press coverage produces "fertile ground for conspiracy theories," Galloway added there is no evidence of Russia having anything to do with the incident involving Skripal. "That doesn't mean that there wasn't a conspiracy, but there is certainly no evidence yet that there was a conspiracy, still less that the Russian state was involved," Galloway said.
"Would Russia be stupid enough to carry out such an act two weeks before the presidential elections and 100 days before the World Cup in Russia? It would overshadow, politically speaking, these pretty landmark events for Russia. Would Putin be stupid enough to do this at this time? I am afraid I have to conclude it's not likely."
He said Russia's intelligence service, just as any other, is likely not to have any "moral qualm" about committing such a crime. "But the common sense of not doing such a thing at such a time, in broad daylight, outside a shopping center in Salisbury, when this man could have been killed by the Russians at any time, at a far more convenient time or less inconvenient time, I think is a powerful narrative that is simply not being heard by British mainstream media today," Galloway said.
If you like this story, share it with a friend!
You can share this story on social media: