Trans model quits Labour role due to 'endless' smearing by right-wing press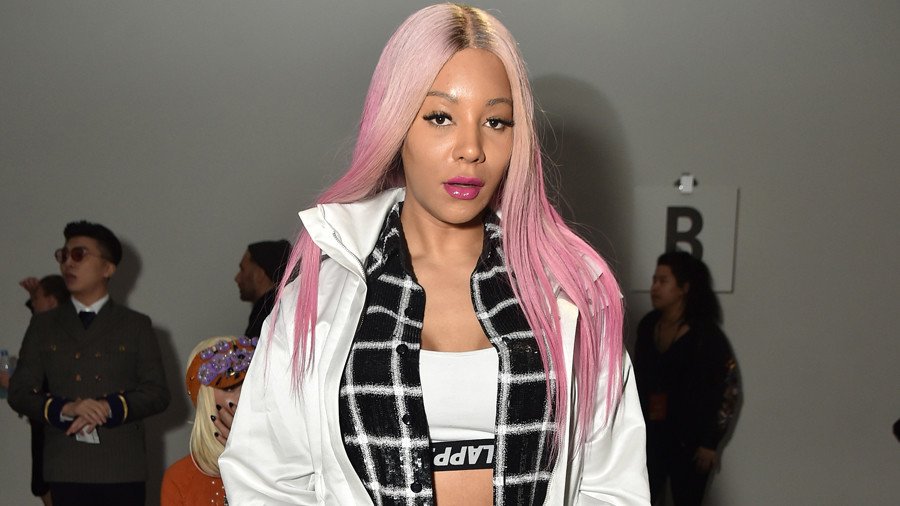 A transgender model has quit her role as a Labour Party equality adviser due to "endless attacks" by the right-wing press. She had come under fire for her comments on white people and suffragettes.
Munroe Bergdorf was among several people appointed to advise Shadow Women and Equalities Secretary Dawn Butler on LGBT issues. Her appointment, however, sparked widespread outcry, as she had previously said "all white people" are racist. She had also branded suffragettes as "white supremacists."
In a Twitter post on Tuesday morning, Bergdorf wrote: "Following last week's exciting announcement that I had accepted a place on an LGBT advisory board assembled to offer counsel to Dawn Butler, the Labour Party's women and equalities minister, it is with great sadness that I have decided to step down. This is a decision that I've had to make due to endless attacks on my character by the conservative right-wing press and relentless online abuse.
"I refuse to be painted as a villain or used as a pawn in the press' efforts, especially those at the Daily Mail, to discredit the Labour Party and push their transphobic rightist agendas."
The model, 31, went on to say that she did not want her negative coverage to stand in the way of Labour's promotion of LGBT rights.
Helen Grant, the Conservative vice-chair for communities, led a group of critics opposing Bergdorf's comments about race. Responding to her appointment to the Labour panel, Grant said: "There really is no excuse for these abhorrent slurs and, fundamentally, they damage the campaign to promote equality and diversity across public life. When Jeremy Corbyn was elected Labour leader, he promised a 'kinder politics.'
READ MORE: Trans attacks: Shock report shows sex change adults abused in Britain
"Yet it seems every day we seem some new example of abuse from the Labour Party. The kind of language Bergdorf has used has no place in public life, and ought to be condemned by all those who are serious about promoting equality," the Tory said, according to the BBC.
Bergdorf also came under fire after it emerged she tweeted offensive remarks about lesbians and a gay TV character eight years ago. She said she would "gay bash" an American TV star and described a friend as a "butch lezza" online, the Evening Standard reports.
Gay Tory MP Nigel Evans joined those calling for her resignation, claiming: "I don't know which community she's representing but it is certainly not mine."
If you like this story, share it with a friend!
You can share this story on social media: