Porn age-verification a 'treasure trove of information', privacy groups warn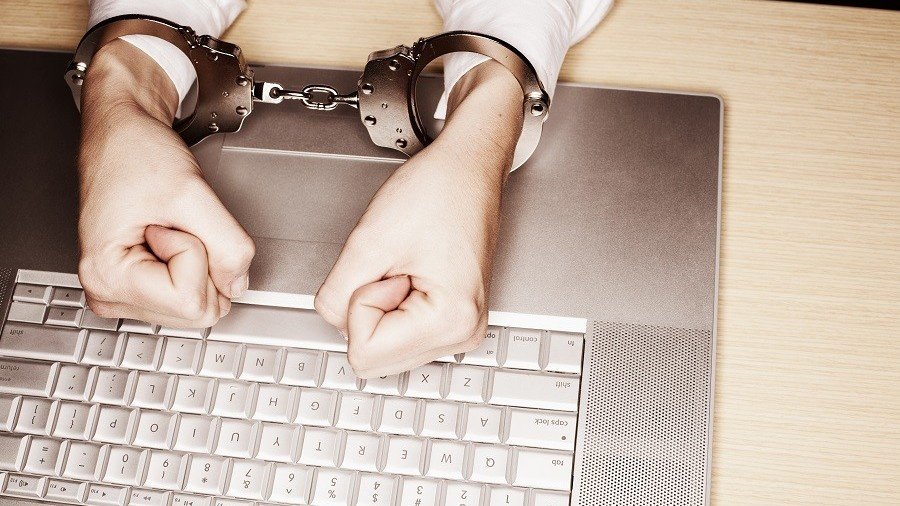 New laws requiring porn sites to verify users' ages will make a data breach "inevitable," a leading privacy advocacy group claims. Open Rights Group says new age-verification software carries a "treasure" of private information.
As fresh legislation surrounding age verification on porn sites comes into effect next month, Open Rights Group (ORG) has raised concern over the safety of users' personal data. The new regulation is part of the Digital Economy Act, intended to protect minors from exposure to explicit content.
"If the age verification process continues in its current fashion, it's a once-in-a-lifetime treasure trove of private information. If it gets hacked, can British citizens ever trust the government again with their data?" Myles Jackman, ORG's legal director, told the BBC. "The big issues here are privacy and security."
It comes just after Mindgeek, which owns sites including Pornhub, YouPorn and RedTube, unveiled its own verification tool over the weekend, known as AgeID. According to the Huffington Post, AgeID will be a one-time verification tool, using "regulator approved methodology" to confirm a user's age.
AgeID spokesman James Clark said users will be able to verify their age through a variety of ways, including their credit card, mobile SMS, passport or driving license. He insisted the software allows for adult users to "privately" access porn sites.
"We have created a tool to comply with the impending UK legislation, which both protects children from stumbling across adult content, and enables those of legal age to securely and privately access adult websites through a one-time verification process," Clark told the broadcaster.
It is understood AgeID will be available across its network and for all other porn sites and independent studios in the UK that sign up to use it.
READ MORE: Porn scandal rocks Tories as PM's chief of staff and Lord post explicit images on Twitter (PICTURES)
ORG stressed there is yet no knowledge of who exactly will retain the data. Jackman warned that if mishandled, it could lead to people's sexual preferences being hacked. He added the new regulations could flock users to virtual private networks (VPN).
If you like this story, share it with a friend!
You can share this story on social media: