Police officer who tried to 'abuse' teenage boy guilty of gross misconduct
A police officer has been found guilty of gross misconduct after attempting to meet what he thought was a teenage boy. Jonathan Davies-Brewin, 50, was unaware that he was actually speaking to a pedophile vigilante on a dating app.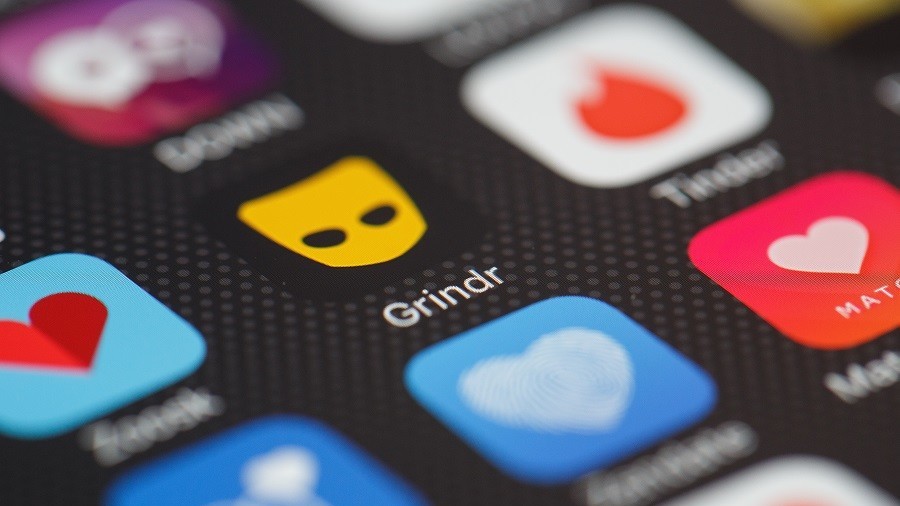 Davies-Brewin was arrested in Braintree, where he had arranged to meet an individual who he believed to be a 15-year-old boy, after talking to him on the dating app Grindr. He was handed a nine-month prison sentence, suspended for two years, on January 31.
On December 12, 2017, Davies-Brewin admitted a charge of attempting to meet a child under the age of 16 for the purpose of sexual grooming. Davies-Brewin was also given a Sexual Prevention Order for 10 years, and was put on the Sex Offenders Register for 10 years.
A special misconduct hearing found the officer would have been sacked had he not resigned beforehand. "I demand the highest level of conduct from my officers and Jonathan Davies-Brewin's actions have fallen well below what I expect," Chief Constable Stephen Kavanagh said, the East Anglian Daily Times reports.
"I have no doubt in my mind he went to Braintree with the premeditated intention to abuse a young person. The role police officers play in society to protect the most vulnerable is a responsibility which must be taken with the utmost seriousness and is a fundamental pillar in public confidence in policing." The Chief Constable added that the officer's conduct risked "undermining the faith" of youth in the police, saying that he therefore had "no hesitation in handing down this sanction."
"I believe I have some of the best officers in the country here in Essex, and Davies-Brewin's behavior is not, and should not be, a reflection on them. He may have already resigned but it was important this misconduct process took place.
"The outcome and sanction we have agreed on means he will be placed on the barred list and won't be able to work for another force anywhere in the country." Davies-Brewin was also ordered to pay £1,200 ($1,660) in costs and to do 200 hours of unpaid community work, as well as 25 rehabilitation days.
Like this story? Share it with a friend!
You can share this story on social media: